Seven Days
has found plenty of fascinating characters tucked away in these Green Mountains and valley s over the past 25 years. On the road less traveled, which inevitably turns to dirt, we've turned up a tornado chaser, two Vermont Supreme Court justices and the first female football coach in NCAA Division 1 history — at Dartmouth College. Almost all of them were eager to talk about their lives and work.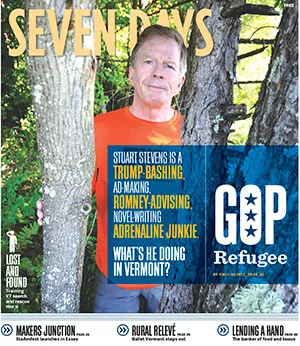 One exception: Republican strategist Stuart Stevens resisted
Seven Days
for two years before finally agreeing to be profiled. In a 2017 cover story titled "GOP Refugee," Paul Heintz wrote 5,000 words explaining the "Trump-bashing, ad-making, novel-writing adrenaline junkie" who worked on Mitt Romney's presidential campaign — and four other White House races. After the 2016 election, Stevens retreated to Vermont to "lick his wounds" and ponder his next moves.
Three years later, his Stowe home has become a film set for powerful television ads for the Lincoln Project, in which a former Navy SEAL calls out President Donald Trump for cowardice and worse. In his new book,
It Was All a Lie
, Stevens describes Trump as a "traitor."
Political operatives, poets and professors. Entrepreneurs, attorneys and activists. When you read about a Vermonter in
Seven Days
, you get the full story of a life. Our reporters spend weeks researching and interviewing their subjects, and that includes speaking to other people, friends and foes, about them. Does a person's background and experience predict their passions? Their successes and failures? Reading about others gets at the heart of human nature and, in the hands of a good writer, reveals something about ourselves.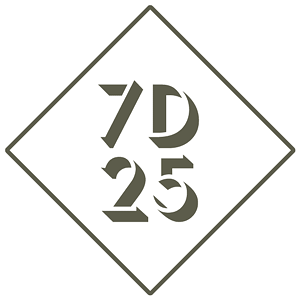 If you appreciate
Seven Days
' in-depth profiles of Vermont people and can afford to help us financially, please become a
Super Reader
.
For the past 25 years, our local media company has depended almost entirely on advertising revenue from local enterprises to pay the bills. Since March, COVID-19 has severely challenged that business model.
To thrive for another 25, we need your help. Can you cover us?