NEW! We are now publicizing online-only events, art shows and other virtual performances on this website. Please submit your events for consideration.
Zentangle Holiday Workshops
When: Wed., Dec. 1, 2-4 p.m. and Wed., Dec. 8, 2-4 p.m.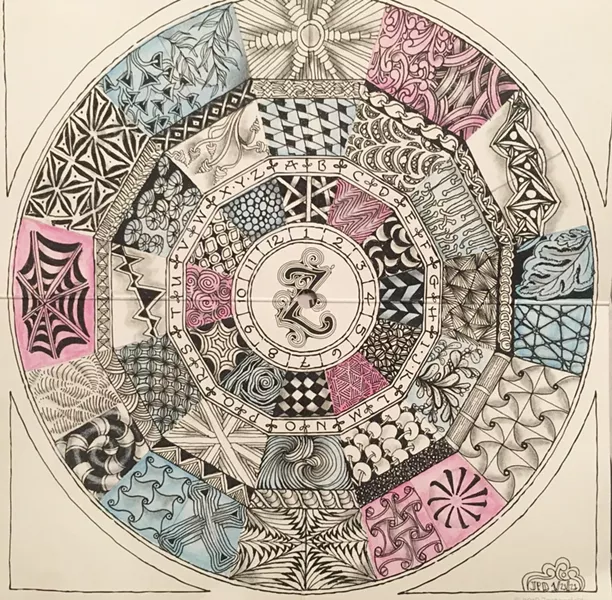 Courtesy of Jennifer Dembinski
Doodlers ages 12 through adulthood learn how to draw intricate, winter-themed patterns as a form of meditation.
Price: Free; preregister.