NEW! We are now publicizing online-only events, art shows and other virtual performances on this website. Please submit your events for consideration.
Yestermorrow Speaker Series: Hiroko Yamamoto, Adrienne Caesar & Perry Martin
When: Wed., Oct. 21, 7-8 p.m. 2020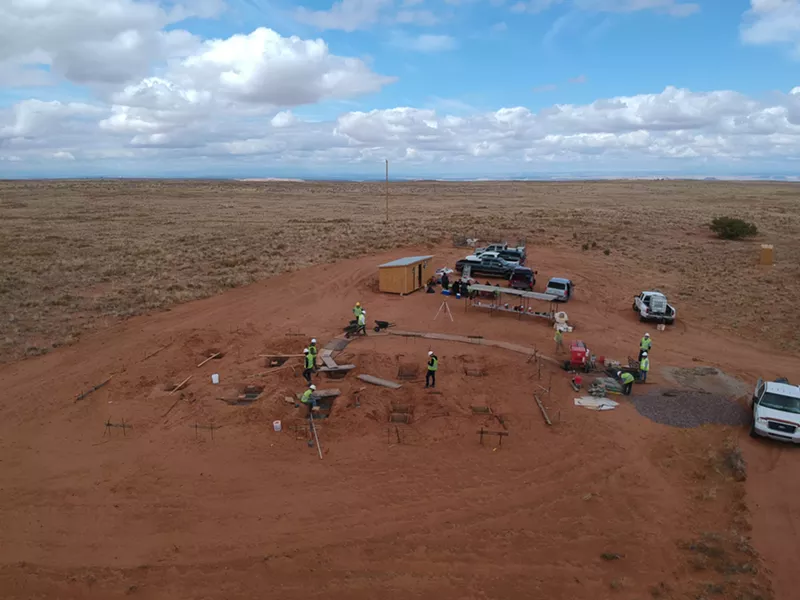 Three speakers delve into DesignBuildBLUFF, a graduate architecture program at the University of Utah focused on immersing students in hands-on cross-cultural experience.
Price: Free.