NEW! We are now publicizing online-only events, art shows and other virtual performances on this website. Please submit your events for consideration.
Writer to Writer: Tiana Nobile & Tamiko Beyer
When: Thu., May 20, 7-8 p.m.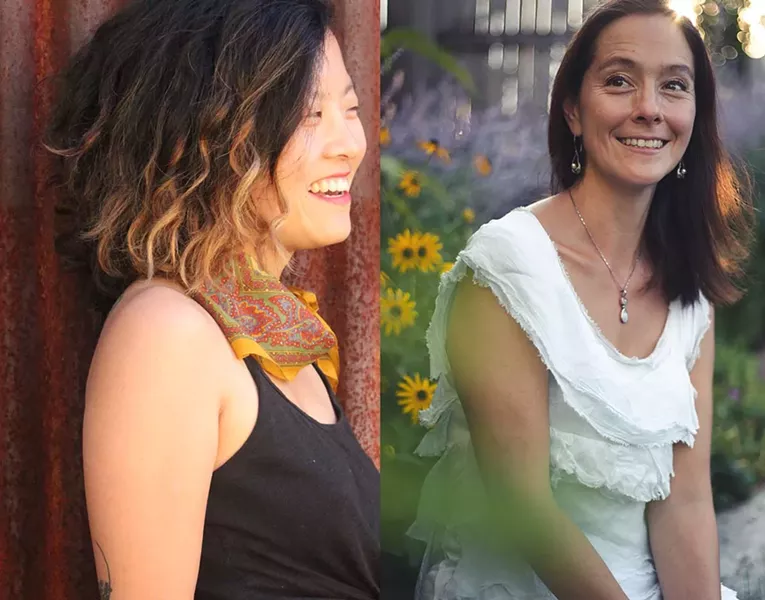 Courtesy of Tiana Nobile and Tamiko Beyer
A conversation between two wordsmiths may touch on topics such as craft, literary friendship, publishing and sustaining a writing practice.
Price: Free.