NEW! We are now publicizing online-only events, art shows and other virtual performances on this website. Please submit your events for consideration.
Writer to Writer: Bianca Stone & Kylie Gellatly
When: Tue., Aug. 3, 7-8 p.m.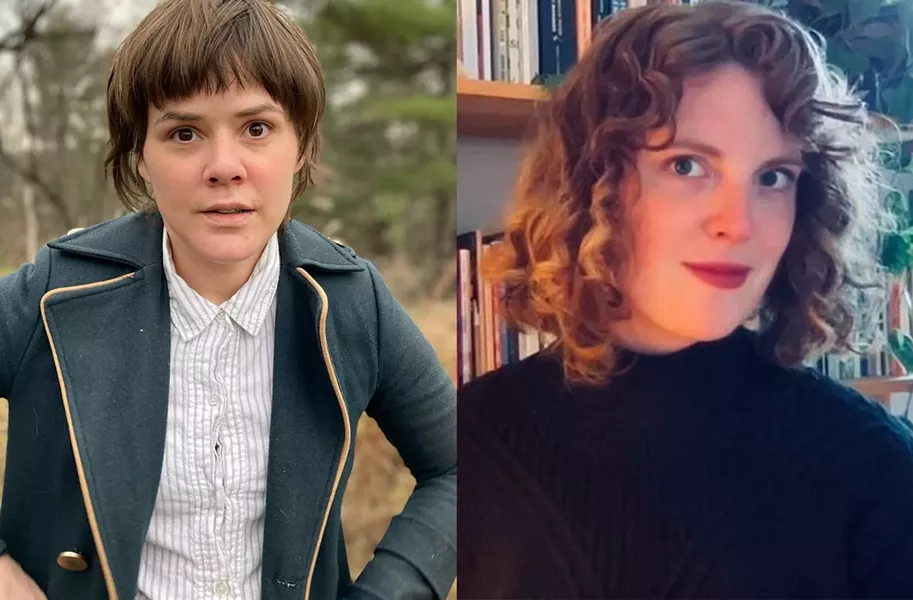 Courtesy of Vermont Studio Center
Vermont Studio Center brings the two poets together over Zoom to read from their work and discuss their careers.
Price: Free.