NEW! We are now publicizing online-only events, art shows and other virtual performances on this website. Please submit your events for consideration.
Women's Festival of Crafts
When: Sat., Nov. 26, 10 a.m.-5 p.m. and Sun., Nov. 27, 10 a.m.-4 p.m. 2016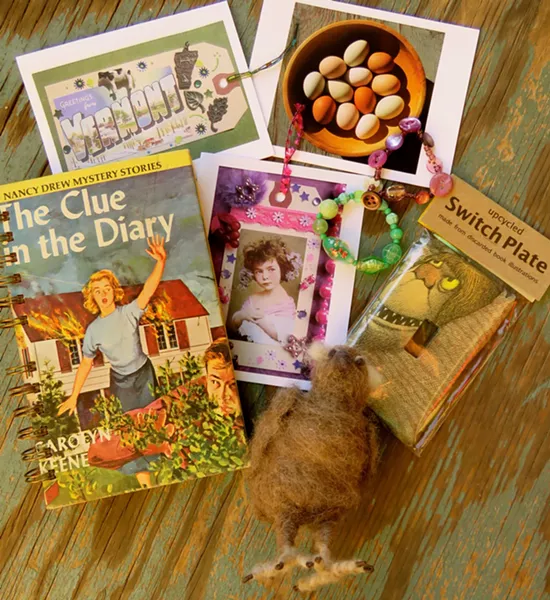 Green Mountain State women are a talented bunch. This weekend, dozens of local ladies put their creativity on display at the 27th annual Women's Festival of Crafts, transforming Burlington Town Center into an emporium of unique handiwork. Those looking to buy local this holiday season can browse handmade wares ranging from jewelry to artwork to housewares to herbal products and beyond. With two days to shop from more than 80 craftswomen, patrons can bag one-of-a-kind gifts and maybe pick up a little something for themselves. Visit womensfestivalofcrafts.com for a list of participating artisans.
Price: Free.