NEW! We are now publicizing online-only events, art shows and other virtual performances on this website. Please submit your events for consideration.
Winter Lights
When: Thursdays-Saturdays, 5-8 p.m. Continues through Jan. 1, 2022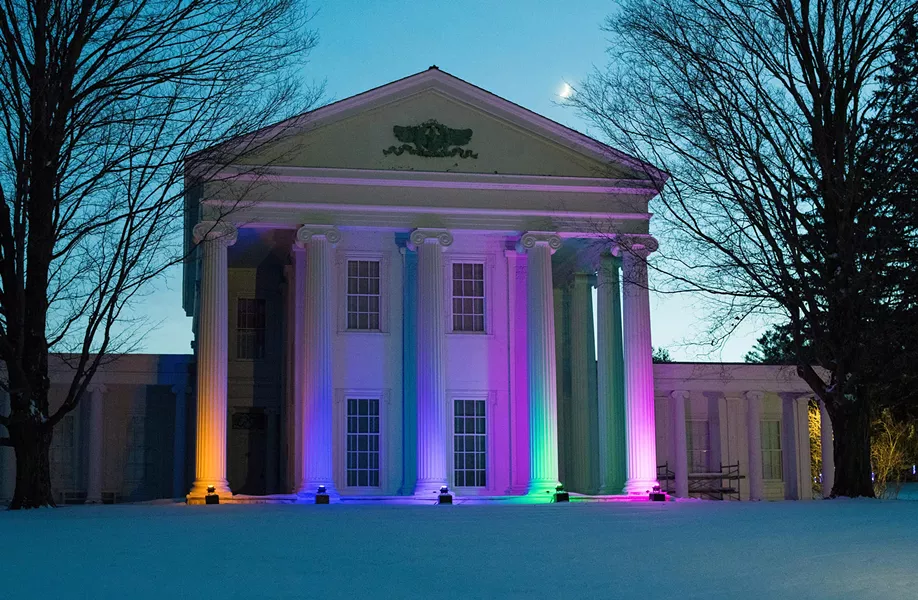 Courtesy of Shelburne Museum
The museum's buildings and grounds are bedecked with multicolored lights for this holiday extravaganza. Purchase timed tickets in advance.
Price: $15 for adults, $10 for children ages 3-17