NEW! We are now publicizing online-only events, art shows and other virtual performances on this website. Please submit your events for consideration.
Wine Tasting: Rosé Season
When: Wed., May 12, 5-8 p.m. 2021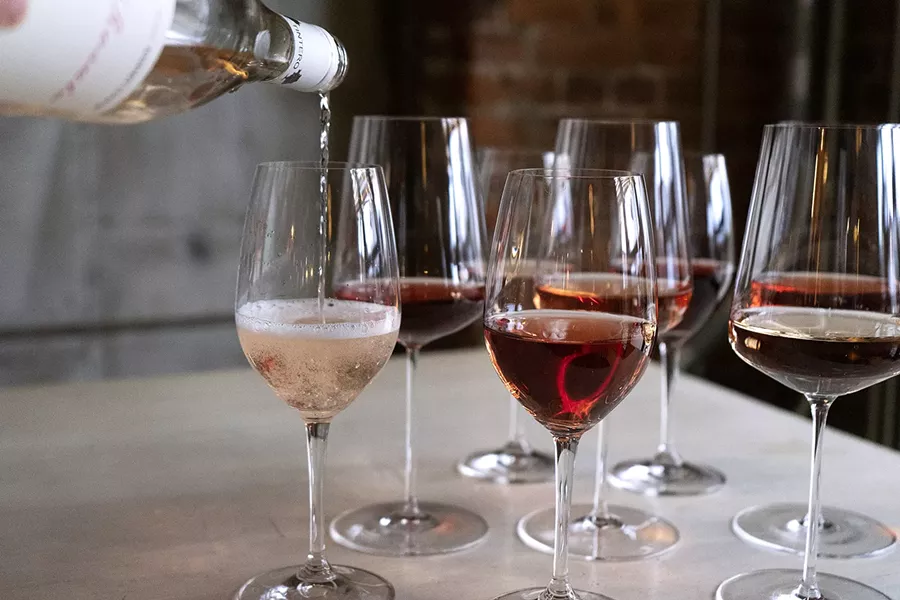 A weekly themed tasting takes oenophiles on an adventure through a wine region, grape variety, style of wine or producer's offerings. This week's event highlights some of the shop's newest rosés.
Price: Free.