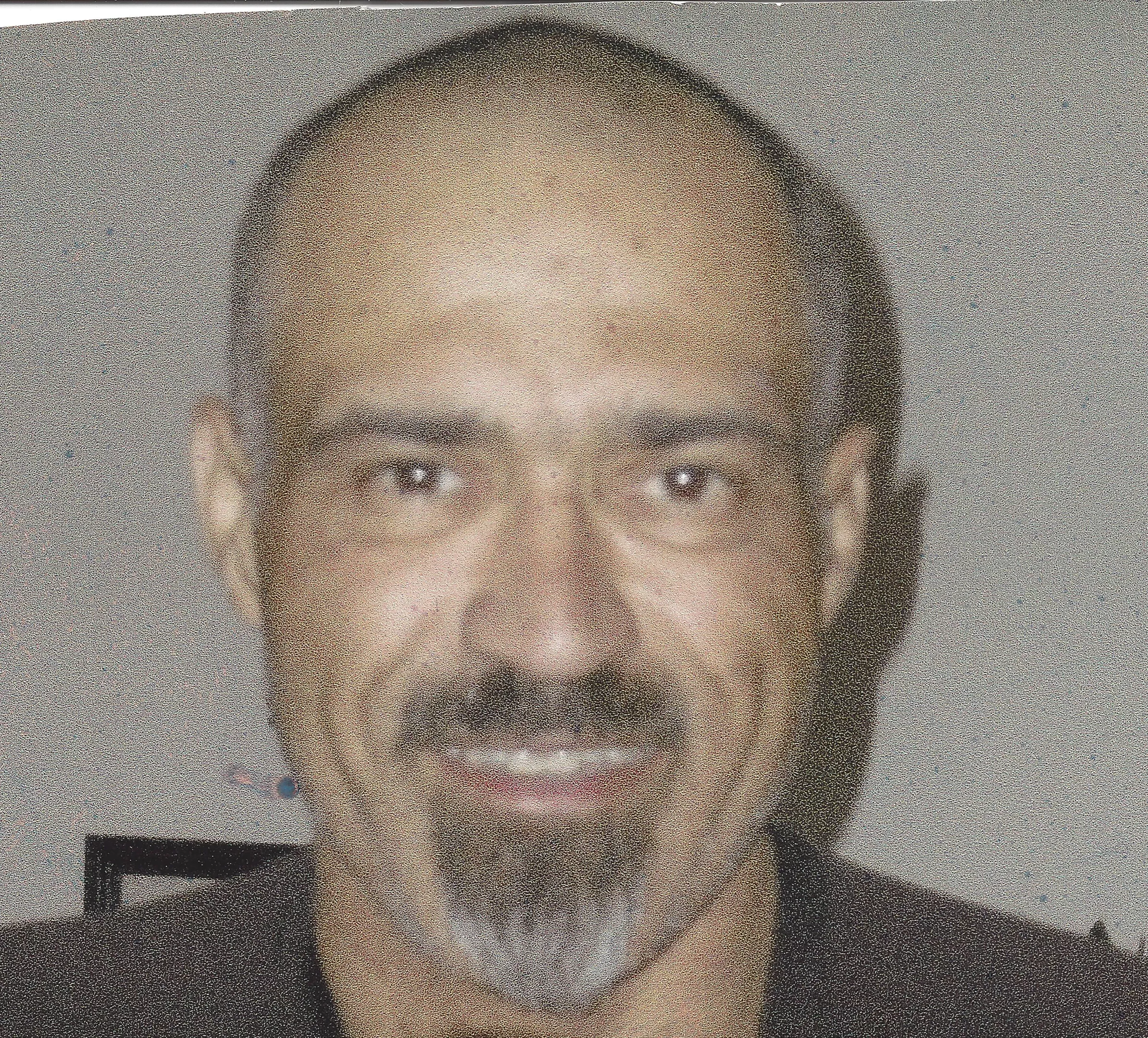 William J (Bill) Edwards, 47, passed away at Fletcher Allen Health Care on July 8, 2014. He was born in Burlington, VT on January 4, 1967 to Gloria and Donald Edwards. Bill proudly served his country in the US Navy, enlisting at the young age of 17. He worked as a Vermont Department of Correction Officer, as well as a Security Officer at Northland Job Corp before his battle with diabetes no longer allowed him to work.
He leaves behind to cherish his memory the love of his life 28 years Thelma (Benway) Edwards, two loving children; son Christopher, daughter Beth, two beautiful grandchildren Maddison and Emmett, his mother Gloria (Russin) Edwards, sister Cindy Cabral and spouse Ed, three brothers Donald Russin, David Edwards and partner Renee, and Ken Edwards, many nieces and nephews and countless friends and extended family.
Visitation will be held on Sunday July 13 from 4:00PM to 7:00PM at the LaVigne Funeral Home and Cremation Service, 132 Main St ., Winooski, VT 05404. A memorial service will be held on Monday July 14, 2014 at 10:00AM at the funeral home. In lieu of flowers donations in Bill's name may be made to the American Diabetes Association. Online condolences may be shared with the family at lavignefuneralhome.com.