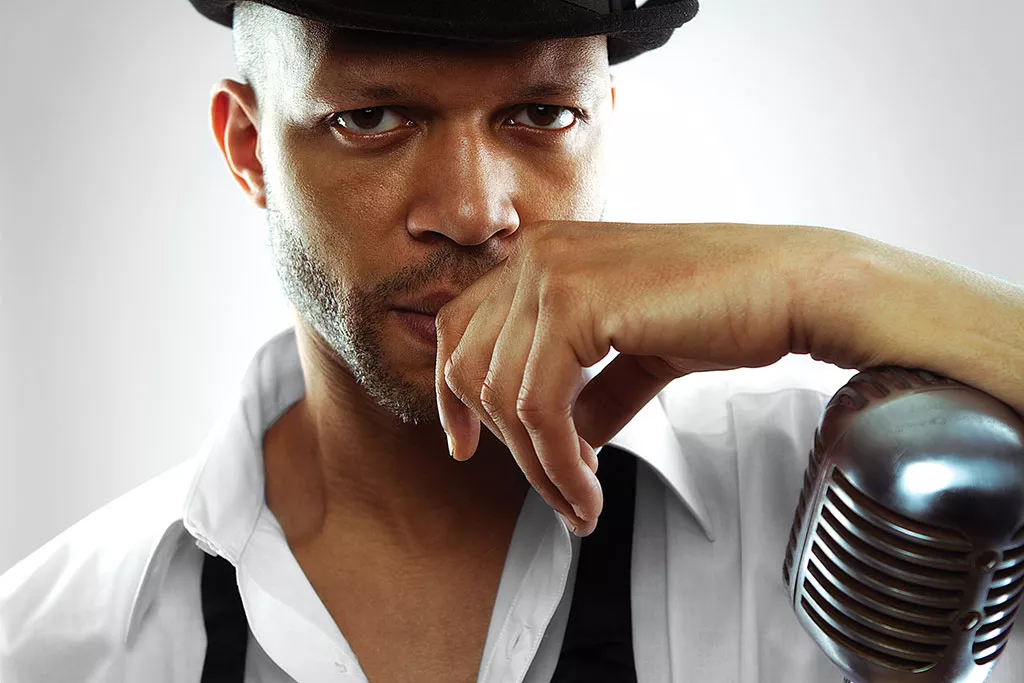 Age: 45

Occupation: DJ

Town: Burlington

In Burlington, Craig Mitchell is synonymous with house music. The affable Michigan native is a globally renowned house DJ and a fixture behind the decks at numerous local clubs, where he has become something of a guru in the vibrant electronic dance music scene. He is also a terrific singer and probably the biggest Prince fan in Vermont — maybe anywhere. For proof, seek out his killer tribute band, Operation Prince. You're welcome.
Favorite local park:
Waterfront Park, because it's where I start one of my favorite local runs down the bike path towards Colchester. [It's also good for] sitting on a swing, people watching and zoning out to water views. Seeing great live shows. Dancing each summer under the pavilion to local and out-of-town DJs, while a Burlington police officer smiles, dances and allows the last 10 permitted minutes, even though [there are] noise complaints.
Best place to think big thoughts:
Sitting by the rapids in Winooski.
Favorite figure from Vermont history:
Big Joe Burrell. Such an amazing person and musician that he got a statue. (Yeah, that's who that is by Halvorson's Upstreet Café, for those who didn't know.)
Favorite street in Burlington:
North Street. There's always life there, always something to see. A diversity of international stores and people. The character and characters make me smile.