NEW! We are now publicizing online-only events, art shows and other virtual performances on this website. Please submit your events for consideration.
Western Abenaki Exhibit Opening
When: Sat., Nov. 9, 1 p.m. 2019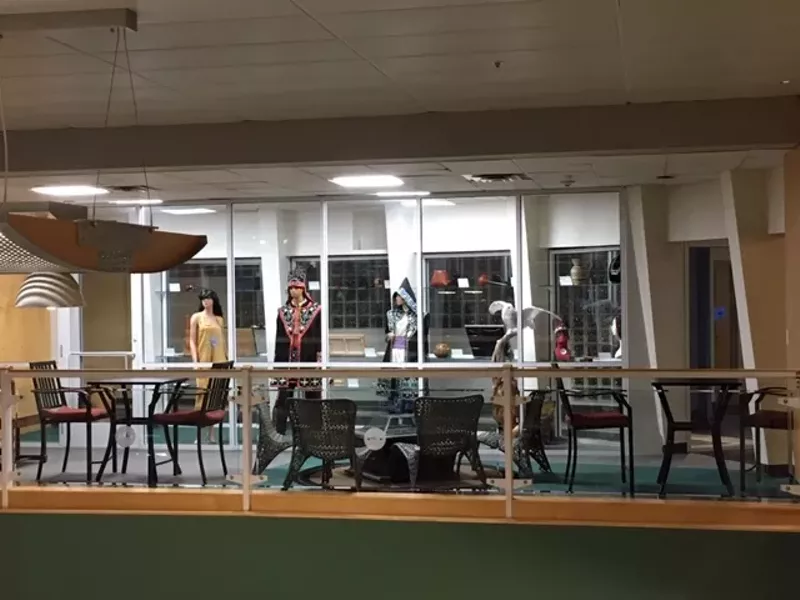 An exhibition of artifacts celebrating the region's original residents is unveiled on the second floor of the airport.