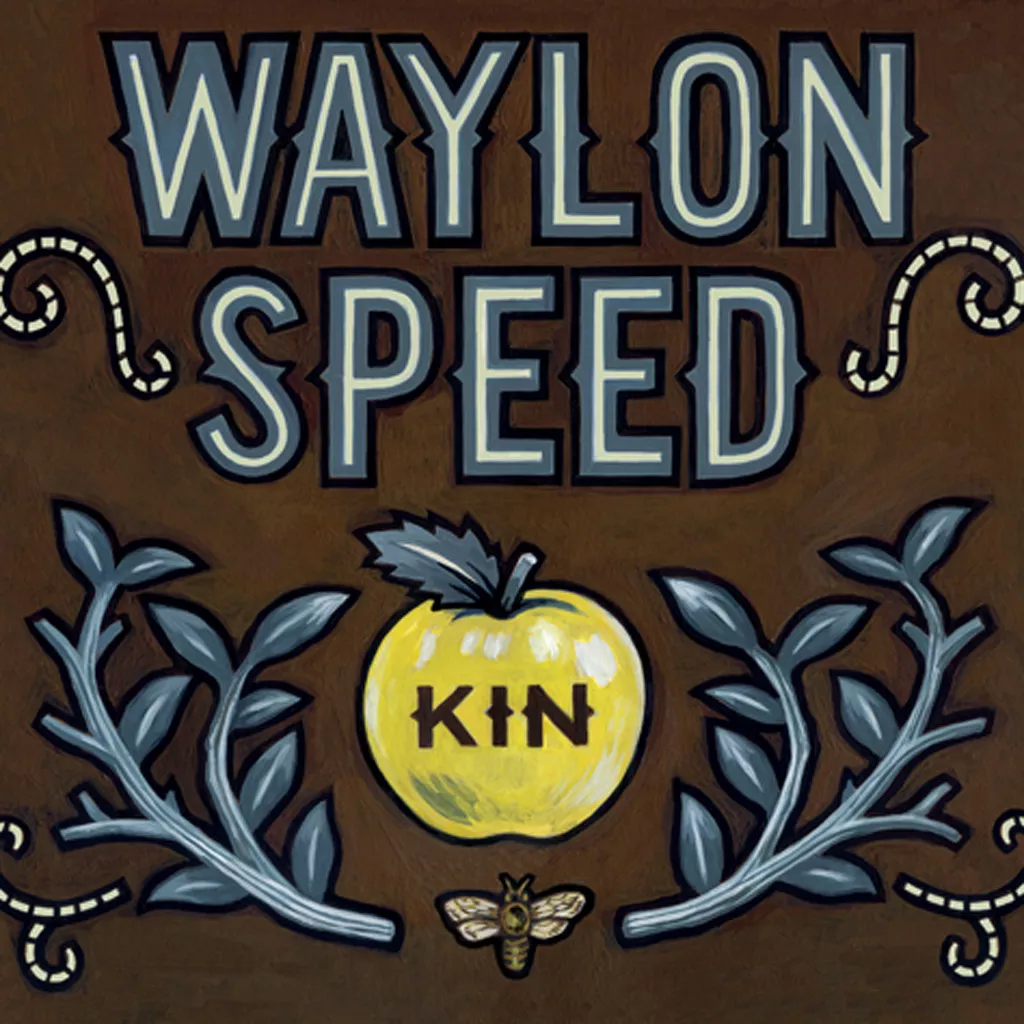 (Crow on Ten Records, CD, digital download)
A few months ago, I was at the release show for Kelly Ravin's last solo record at the Higher Ground Showcase Lounge. With a spare backing band and a collection of lovely, even sparer songs, it was a treat to see the lanky, inked-up guitar slinger in a role other than as the co-front man of local rockers Waylon Speed. A couple of months after that show, I caught Waylon's other front man, Noah Crowther, at a solo gig of his own, this time at the Monkey House. Similarly, it was fascinating to see the man stripped of his band's rumbling ferocity and laid emotionally bare.
What struck me in both cases is how terrific, and terrifically different from one another, Crowther and Ravin are as songwriters. Especially amid the thunder of Waylon Speed's trademark hybrid metal-country — country-metal? — it's all too easy to overlook the nuances of their writing. Rifling through the band's back catalog of releases, it occurs to me I've been guilty of doing exactly that, seduced and sated by their ragged aplomb. After listening to the band's latest, Kin, it's a mistake I won't make again. Nor will, I'd wager, anyone who hears it.
A creeping darkness pervades Kin. Both Ravin and Crowther, in their own disparate styles, touch on themes of loss and desperation. On Crowther's "Coming Down Again," that takes the form of the highs and inevitable lows of a life spent on the road away from friends and family. On "Tally-Ho," he evokes the image of "Two dirty needles and a junkie in the pines" to spin a yarn of backwoods apathy.
Ravin wades in similarly murky waters. On "Smooth the Grain," he howls a lament toward a faithless lover. "Days Remain the Same," a holdover from Ravin's solo record, winds tightly around a country shuffle with swirling pedal steel licks from Burlington expat Mark Spencer.
Spencer also helped produce the record. The Son Volt guitarist likely deserves some credit for the album's perfect balance of rough grit and chrome gleam. Ravin's and Rev. Chad Hammaker's guitars overwhelm with crunchy tone. Noah Crowther's bass thumps and brother (and occasional Seven Days freelancer) Justin Crowther's drums pop with dynamic precision and force. All of which makes Kin a brilliant distillation of Waylon Speed's Waylon Jennings-meets-Motörhead aesthetic that stands as the band's finest record to date and one of the finest local albums in recent memory.
Waylon Speed celebrate the release of Kin with a show at the Higher Ground Showcase Lounge in South Burlington this Friday, April 25. Locals Rough Francis and Sideshow Tragedy open.