Waterworks Food + Drink

Image
Hours: open 7 days
Price: $$$ ($19-25)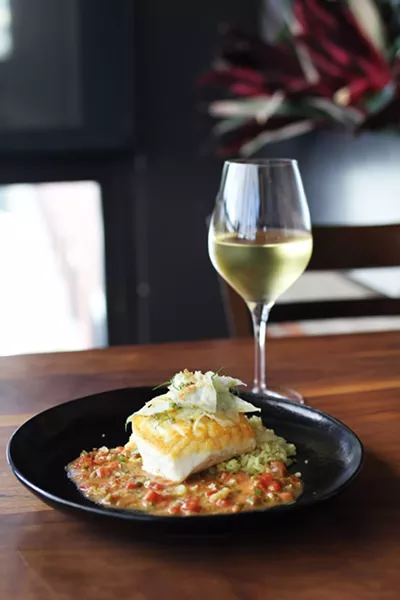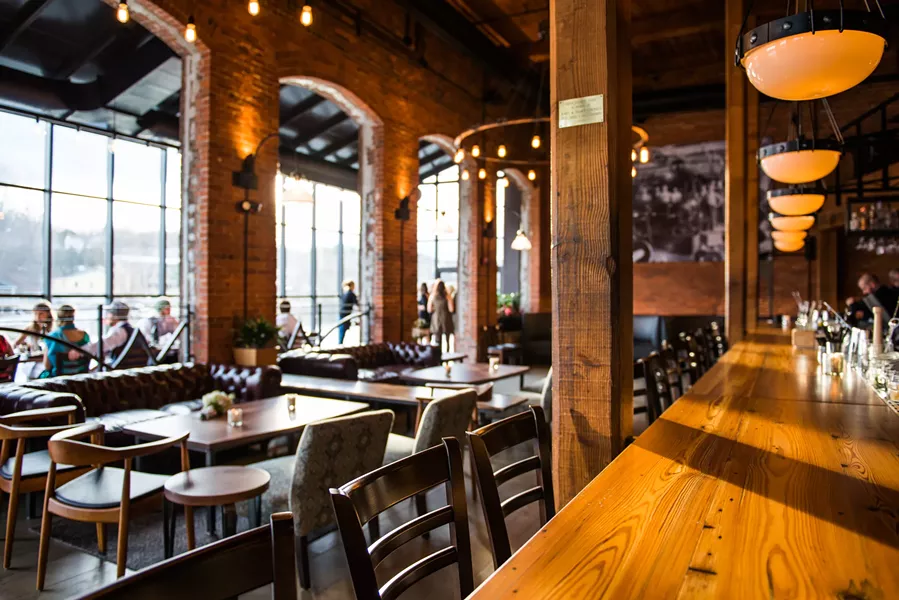 Coronavirus era offerings
Temporarily closed as of November 17.
Nestled in a former textile mill on the Winooski River, there is hardly a seat in Waterworks that does not offer a spectacular view of the Winooski River. Our menus have something for everyone and every family, no matter the generation, budget or dietary restriction. Our bar is the nucleus of the space, with libations structured around creativity and balance; while the kitchen skillfully integrates fresh local recipes and seasonal specials for the unpretentious foodie. Both teams are sewn together with top-notch personalized service providing an overall positive dining experience in a one-of-a-kind location.
Window seats are in high demand at this former textile mill overlooking the Winooski River. Pair seafood mac and cheese with an inspired cocktail. Sunday brunch.
Price: $$$ ($19-25)
Fri., March 13, 9 p.m. 2020

Sat., Feb. 29, 9 p.m. 2020

Fri., Feb. 21, 9 p.m. 2020