NEW! We are now publicizing online-only events, art shows and other virtual performances on this website. Please submit your events for consideration.
Warren Miller's 'Here, There & Everywhere'
When: Wed., Nov. 30, 7:30 p.m. and Thu., Dec. 1, 7:30 p.m. 2016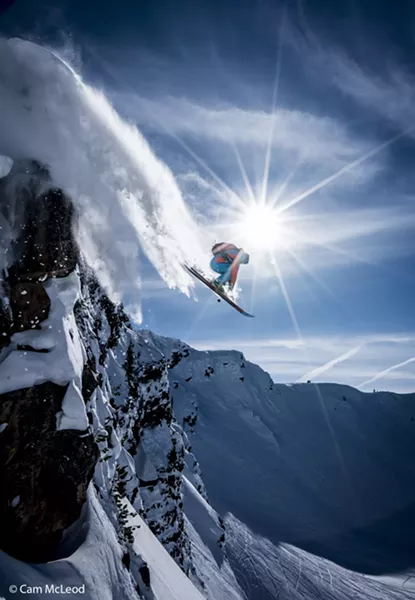 Big names in skiing and snowboarding tackle daunting peaks around the globe in this tribute to all things snowsports.
Price: $15-18.