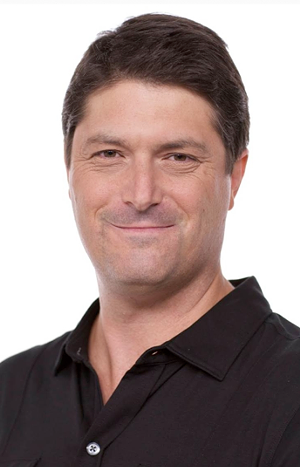 Courtesy of the 2014 Vermont Fatherhood Conference
John Badalament
Registration is now open for the
2014 Vermont Fatherhood Conference
, Thursday, September 25, 9 a.m. to 3:30 p.m. at the Statehouse in Montpelier. John Badalament (pictured), the program director for the
Fatherhood Project
at Massachusetts General Hospital, is the keynote speaker.
You don't have to be a dad to attend this free day of workshops focused on strengthening the bond between fathers and their families; moms and other care providers are welcome.
Workshops cover topics including "How to be a dad and play like a kid," domestic abuse and talking to your kids about tough topics.
There's only space for 150 participants, so
sign up now
!