NEW! We are now publicizing online-only events, art shows and other virtual performances on this website. Please submit your events for consideration.
Virtual Visiting Writer Reading: Crystal Wilkinson
When: Wed., March 17, 7-8 p.m.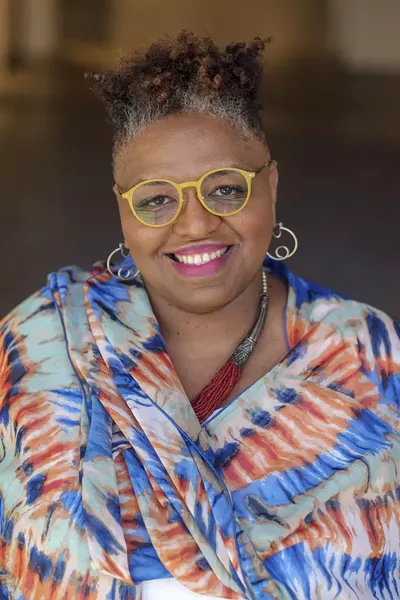 Courtesy of Crystal Wilkinson
Lovers of the written word hop online for a reading from the award-winning author of The Birds of Opulence, Water Street and Blackberries, Blackberries.
Price: Free.