NEW! We are now publicizing online-only events, art shows and other virtual performances on this website. Please submit your events for consideration.
Virtual Talk: Sawsan AlSaraf
When: Sat., March 20, 7:30-8:30 p.m. 2021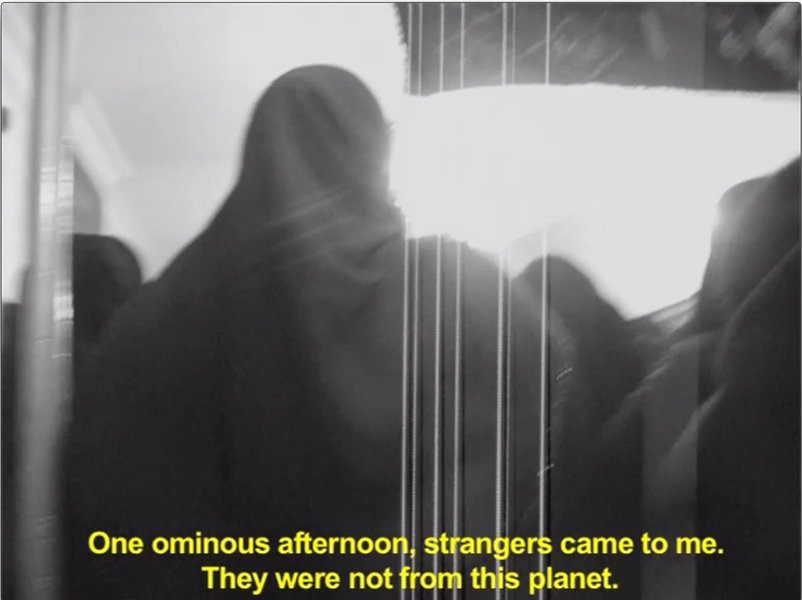 image courtesy of Sawsan AlSaraf
Single Channel VT presents a viewing and conversation with the Montréal-based Iraqi artist. AlSaraf's artwork traverses multiple media, from photo-collage paintings in the "Sufi Path" series, to experimental films in her "Rihla" series. RSVP at the Single Channel VT website.
Price: Free