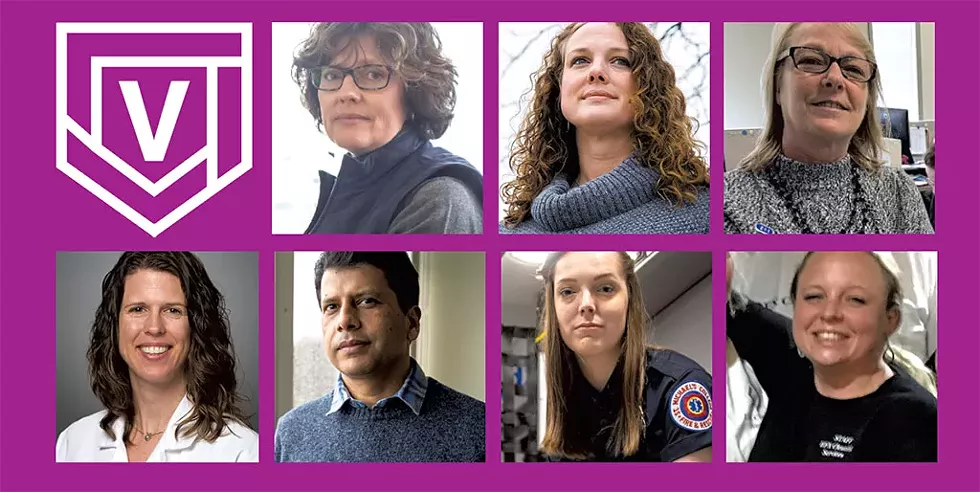 In 1927, devastating floods in Vermont swept away 1,285 bridges, killed 84 people, and wrought widespread destruction and misery. U.S. president Calvin Coolidge toured his beloved home state the following year to view recovery efforts. An emotional "Silent Cal" delivered perhaps his most memorable remarks in Bennington:
"If the spirit of liberty should vanish in other parts of the Union and support of our institutions should languish, it could all be replenished from the generous store held by the people of this brave little state of Vermont."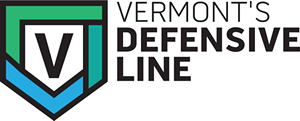 Today, the threat isn't endless rain but the new coronavirus sweeping the globe which, health officials confirmed Monday, is being transmitted in Vermont's communities. The COVID-19 illness that it causes is dangerous enough, particularly to older people with health problems, that schools, ski resorts and too many institutions to list are shutting down or taking drastic measures to reduce person-to-person contact.
Just as in 1927, Vermonters are proving up to the challenge. Seven Days reporters have interviewed some of the many, many people who are helping to slow the coronavirus' spread.
We spoke with a translator, an epidemiologist, a commercial cleaner and the woman who oversees the 2-1-1 service dispensing information to Vermonters.
Dr. Erin Kurek, a hospitalist at the University of Vermont Medical Center, said she is ready to treat the sick. Erin Schifilliti, the director of nursing at the Ethan Allen Residence in Burlington, is taking extra precautions to keep the vulnerable seniors who live there safe. Saint Michael's College Fire and Rescue volunteer Gabrielle Stevens, a Mainer-cum-Vermonter, is standing by to answer medical calls in the Chittenden County towns that the squad serves.
These Vermonters — and many more — form the state's defensive line against an unseen and potentially deadly foe.
That's brave.
Vermont's First Defenders: