NEW! We are now publicizing online-only events, art shows and other virtual performances on this website. Please submit your events for consideration.
Vermont Vaudeville
When: Sept. 24-27, 2 & 6 p.m.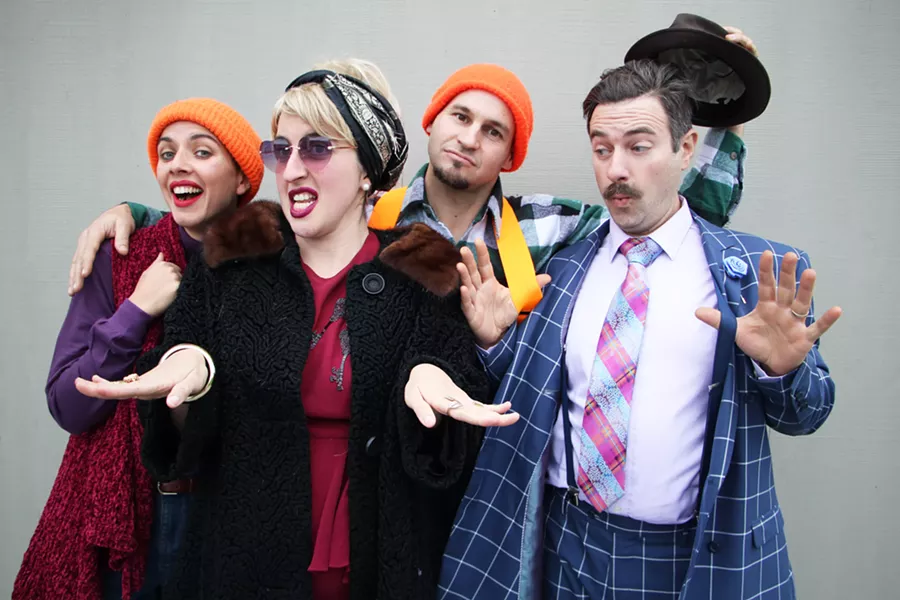 Hardwick's offbeat theater troupe stages Hindsight Is So 2020, a socially distanced vaudeville show "for the global pandemic that we all saw coming." Miso Hungry serves authentic Japanese cuisine starting one hour before show time.
Price: $15; preregister.