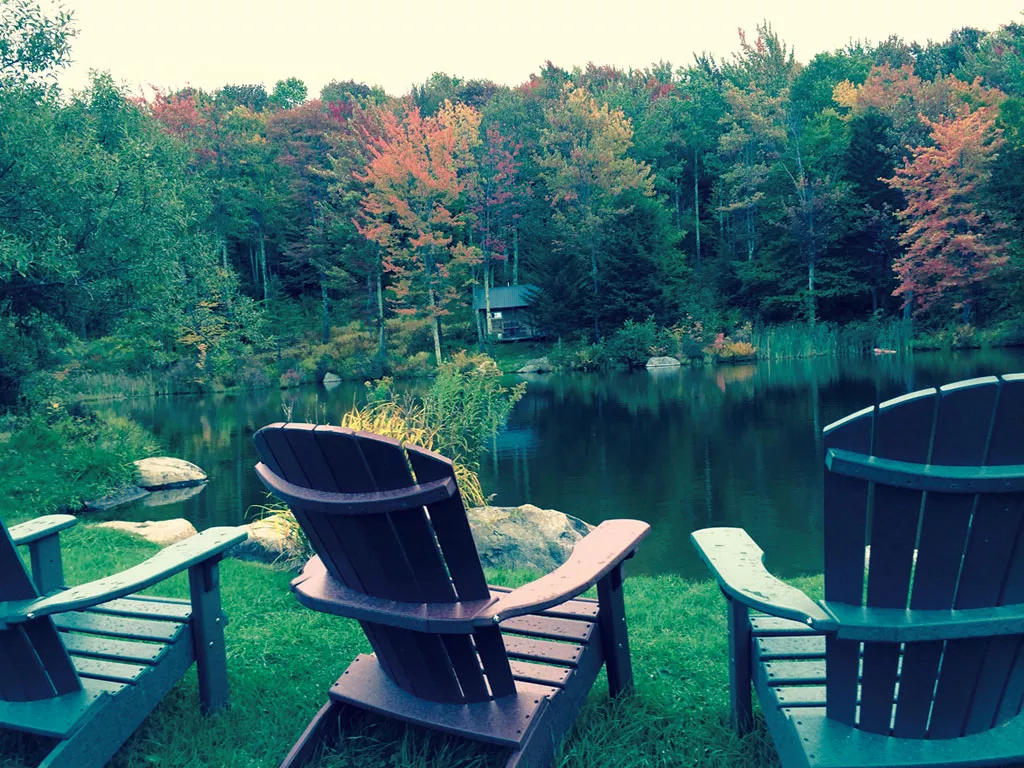 Courtesy Of Blueberry Hill
Blueberry Hill
Since MarthaStewart.com launched its American Made awards in 2012, a Vermont brand has yet to feel the love. But that could change this year, with 10 local companies currently nominated for the title of the best edible product in the country.
Vermont's chances are better than ever in 2014: Queen City Pops, Daily Chocolate, Whitney's Castleton Crackers, Fat Toad Farm, Vermont Maple Sriracha, Tonewood Maple, Nutty Steph's, Fortuna's Sausage Company, Vermont Farmstead Cheese Company and Maplebrook Farm are all in the running.
Regardless of whether they score enough votes to net an award, the companies will all get some rub at a party on Friday, September 26, at 5 p.m. at ArtsRiot in Burlington. Heidi Conant, a seventh-generation Vermonter who splits her time between doing PR and running Yelp Vermont, has organized a tasting event where 250 foodies can sample wares from each nominated brand. It's a rare chance to taste specialties that hail from all over the state, from Sandgate to Burlington. And that's a good thing.
On Saturday, September 27, starting at 5:30 p.m., Goshen's Blueberry Hill Inn will host a farm-to-table dinner to celebrate the local harvest. The five-course, BYOB meal, organized in collaboration with the Vermont Fresh Network, is limited to 45 guests. Dishes include a fresh tomato-basil soup, grassfed meatloaf, roasted root vegetables, and local breads and cheeses.
"It's a great way to recognize the local farmers," says innkeeper Shari Brown, who's excited to embrace the season in all its unpredictable-weather glory. "You never know what kind of day it'll be. If it's an Indian summer kind of day, we'll definitely start outside; if not, we'll be inside by the fireplace."
The original print version of this article was headlined "Taste of the Weekend"