NEW! We are now publicizing online-only events, art shows and other virtual performances on this website. Please submit your events for consideration.
Vermont Blueberry Festival
When: Sat., July 31, 10 a.m.-1 p.m. 2021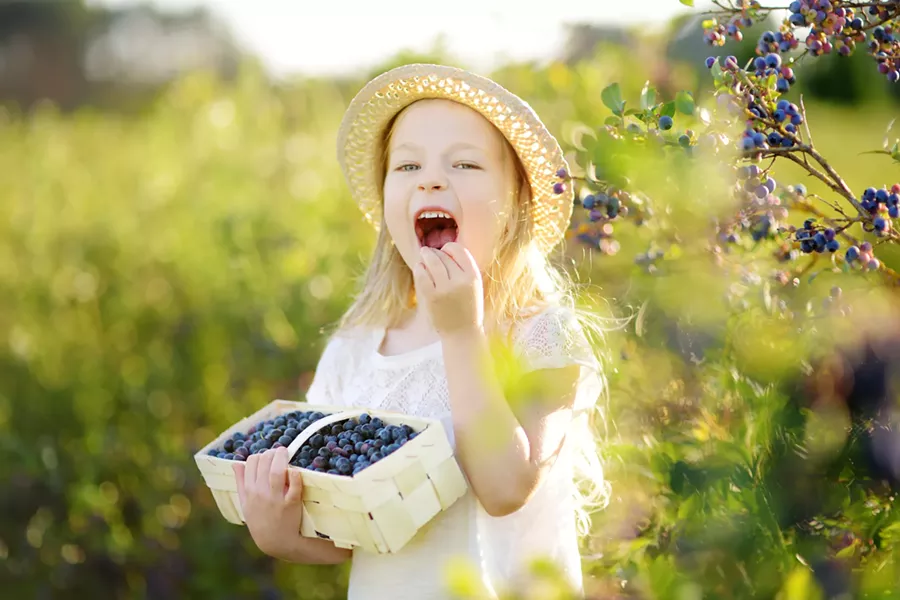 The fifth annual Vermont Blueberry Festival in Craftsbury offers indigo indulgences to surprise even the most seasoned berry nut. Local vendors take pride in getting a little wild. Do you want blueberry kombucha? They've got it. Blueberry tamales? Natch. Blueberry snow cones, blue raspberry CBD gummies or gluten-free blueberry jam crescent rolls? You bet your purple-stained tongue. A pie-baking contest, a caricature artist, pollinator-themed face paint and live music from Groton resident John Gordon's granite calliope round out the festivities at this jammy jamboree.
Price: Free.