Courtesy of Vermont Arts Council
Bess O'Brien
Each autumn, the Vermont Arts Council invites the public and the arts community to gather under one roof — this year, the impressive mansard roof of the St. Johnsbury Athenaeum — for an awards gala and reception.
The annual event is designed "to bring focus to people who have been making a huge impact on the arts, its place in Vermont, and Vermont culture over a number of years," says VAC communications manager Kira Bacon.
The 2014 Arts Awards Gala will be held on Tuesday, October 7, in Fuller Hall at the St. Johnsbury Academy. A community reception follows at the Athenaeum.
Three arts-world movers and shakers are being honored this year. The Walter Cerf Medal for Outstanding Achievement in the Arts goes to filmmaker and Kingdom County Productions cofounder Bess O'Brien. Her award-winning documentaries address topics including foster care and domestic violence. O'Brien's film The Hungry Heart, about prescription-drug addiction in Vermont, was lauded in Gov. Peter Shumlin's State of the State address earlier this year.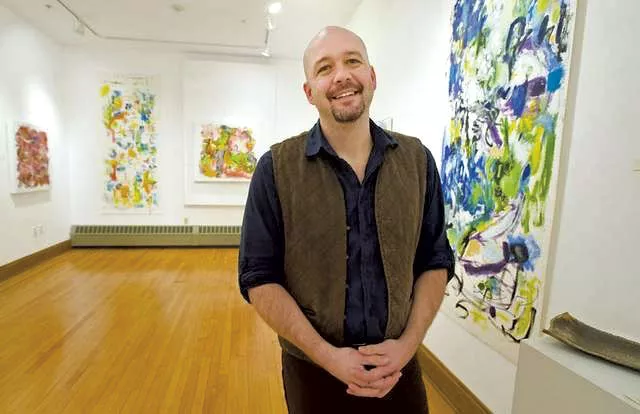 Courtesy of Vermont Arts Council
Jody Fried
Jody Fried, executive director of Catamount Arts in St. Johnsbury, takes home the Arthur Williams Award for Meritorious Service to the Arts. Fried took the helm of the Northeast Kingdom arts center in 2009; under his leadership, Catamount Arts has partnered with organizations around northern Vermont and New Hampshire to nurture inclusive, creative environments. "He has really made a difference through Catamount Arts, in terms of the vibrancy of the arts in that community," says Bacon.
Last but certainly not least, the Governor's Award for Excellence in the Arts will be presented to former Vermont poet laureate Galway Kinnell. The 87-year-old won a Pulitzer Prize and a National Book Award in 1982 for his Selected Poems. "He's had a huge impact in Vermont, but he's also a nationally known poet and, really, a national figure," Bacon says.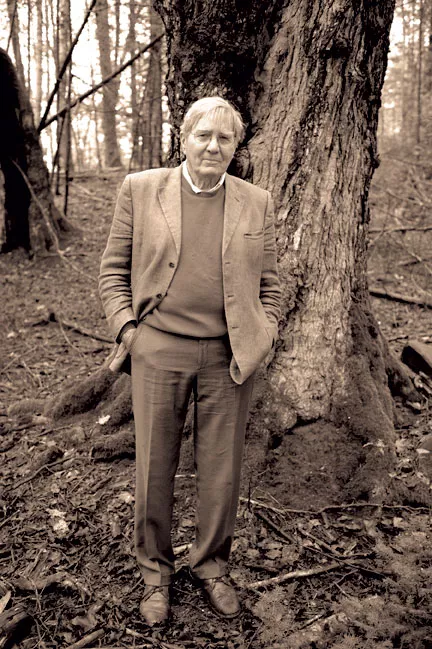 Courtesy of Vermont Arts Council
Galway Kinnell
The annual gala offers the public an opportunity to meet noteworthy artists and arts organizers in person. After all, as Bacon points out, artists are scattered throughout Vermont's cities, towns, mountains and valleys and rarely congregate in one place.
"Sometimes [award recipients] are people well known statewide or even nationally," Bacon says. "[But], for example, Jody Fried — someone in southern Vermont might not know his name because the work he's doing primarily affects the Northeast Kingdom. But that doesn't make the work he's doing any less profound."
Awards recipients are nominated and selected by VAC's staff and board members, but nominations from the public are also welcomed. Bacon characterizes the selection process as "informal" and stresses that the most important criterion is a nominee's commitment to nurturing others' creative impulses as well as his or her own.
"We look for people who are going above and beyond, not just doing their own personal creative work but having an impact on the community," she says.
INFO
2014 Arts Awards Gala, Tuesday, October 7, 7 p.m., at Fuller Hall, St. Johnsbury Academy; a public reception follows at the St. Johnsbury Athenaeum. Free. Call 828-3293 to RSVP by October 3. vermontartscouncil.org
The original print version of this article was headlined "Vermont Arts Council Honors Three in Annual Gala Awards Ceremony"