NEW! We are now publicizing online-only events, art shows and other virtual performances on this website. Please submit your events for consideration.
Valentine's Desserts & a Movie
When: Sun., Feb. 14, 11:30 a.m.-1 p.m. 2021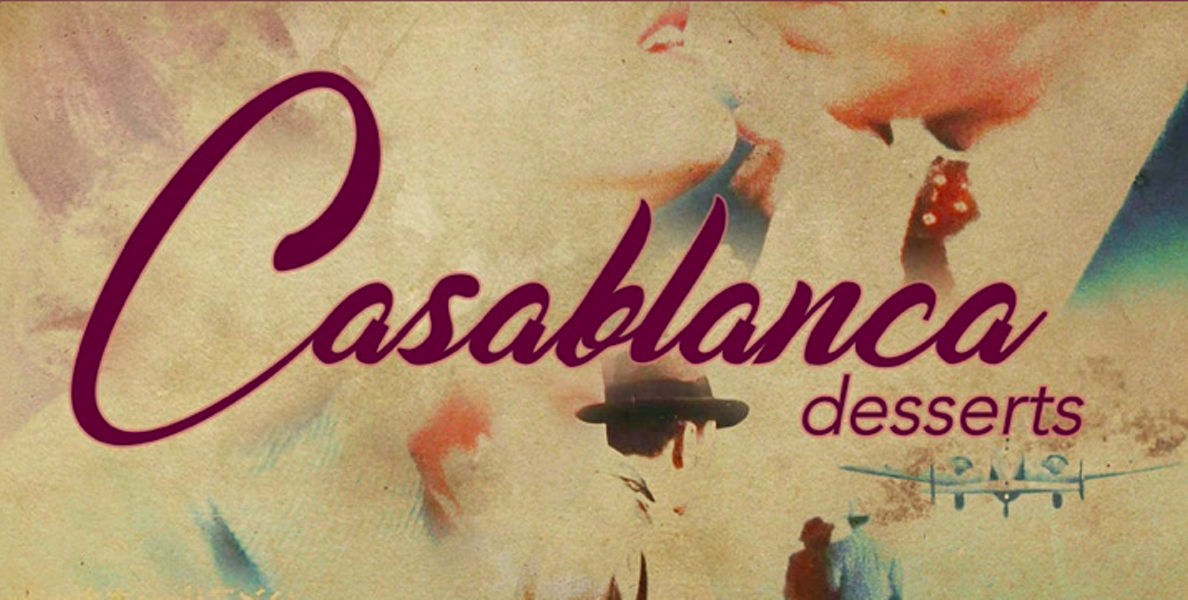 Lovebirds celebrate Valentine's Day with treats inspired by Casablanca, a 1942 romance movie starring Humphrey Bogart and Ingrid Bergman.
Price: $30; preregister.