NEW! We are now publicizing online-only events, art shows and other virtual performances on this website. Please submit your events for consideration.
Underhill Ironworks Fall Open Studio
When: Sat., Oct. 2, 10 a.m.-5 p.m. and Sun., Oct. 3, 10 a.m.-5 p.m.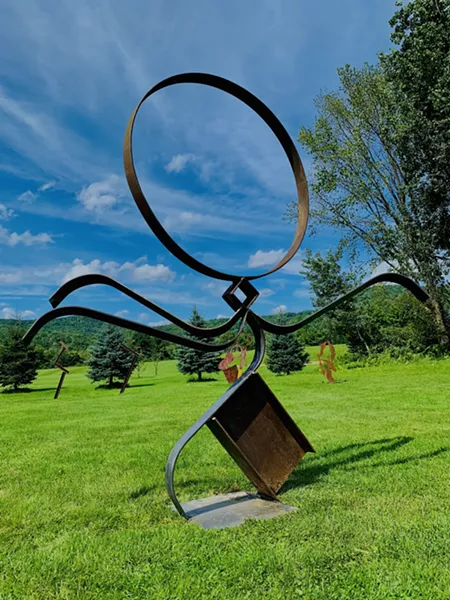 Courtesy of Gerald K. Stoner
More than 50 welded-steel sculptures explore various themes amid a Halloween haven. A Vermont Crafts Council event.
Price: Free