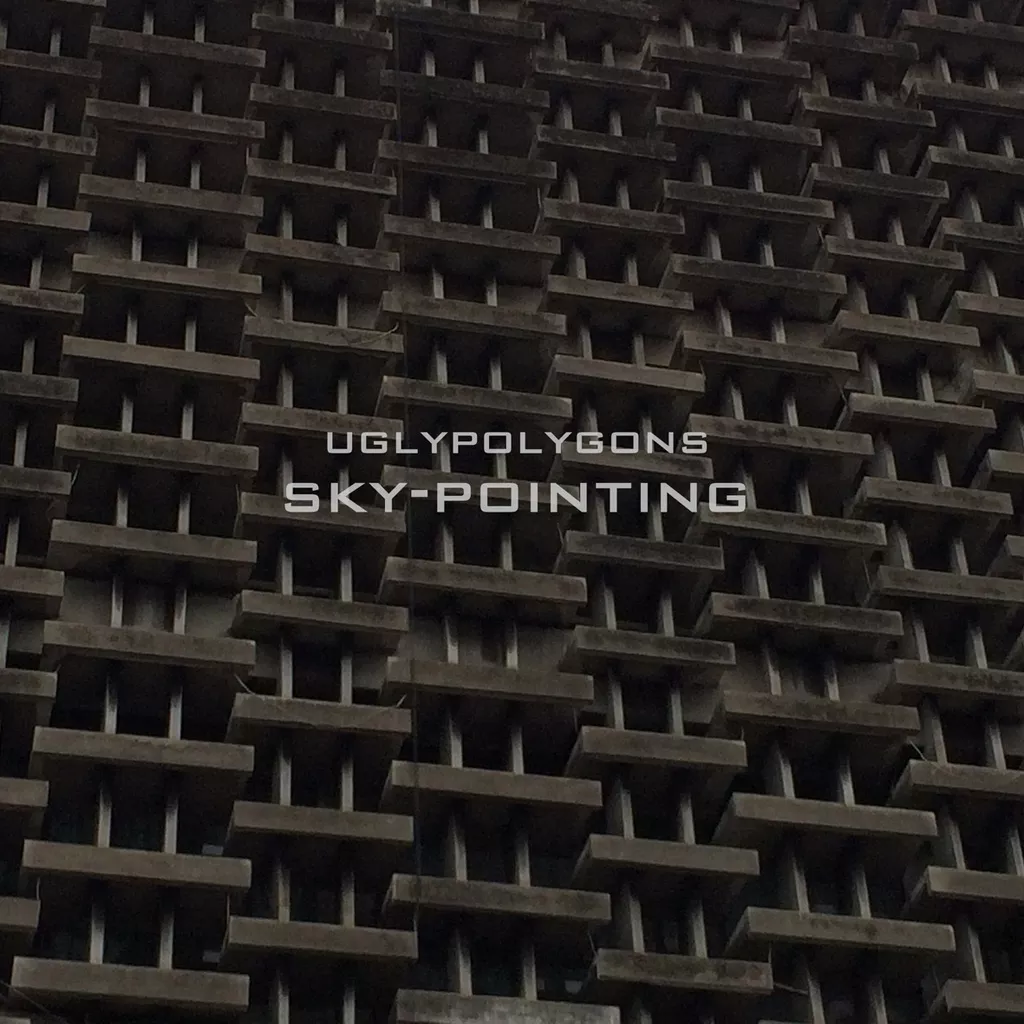 (Self-released, digital download)
In the past decade, the field of ambient musicians seems to have reached a saturation point. With the advent of various user-friendly software programs, as well as countless ambient-music-based blogs to host DIY projects, it's become easier than ever for almost anybody to run some drones through a couple of effects pedals and call it a day, er, an album. And, hey, under the right conditions, a lot of this stuff sounds pretty sweet. The problem with too many of these efforts, though, is insufficient substance to justify the investment of time. Repeated listens become as engaging as Ben Stein reciting the alphabet ad nauseam.
Fortunately, bedroom auteur James Christenson, who plays under the moniker Ugly Polygons, seems to recognize these pitfalls and know how to avoid them. Formerly the guitarist of local two-piece Cloudeyes, Christenson has recently relocated from Burlington to Thailand with only his mini-synth in tow. As the desire to write new music grew, he found himself turning to the mini-synth as a way to channel his melodies and inspirations. On the resulting EP, Sky-pointing, Ugly Polygons offer four brief, first-take tracks.
Spontaneity seems to suit Christenson well, as each piece weaves intricate melodies, lo-fi synth pads and slow-motion beats together into lush exercises in restraint and beauty. Also, the EP's brevity — each track checks in at about two minutes — belies his innate ability to pack in surprises.
The EP starts off with a series of mystical synth lines that beam in one at a time, like shafts of light through a stained-glass window. Soon an unexpected, loping beat drops into place, splitting the difference between Amber-era Autechre and Neon Golden-era Notwist. It's right about here that Christenson's musical acumen becomes apparent, and it's hard to believe he achieved all this in single takes on a mini-synth.
"Day of a Hundred Martyrs" is equally impressive: a simmering stew of starry synth pads, eerie tendrils of feedback, 808 snare hits and rim shots, and the distorted arpeggios of a hypnotic steel drum. "Showdown in Little Tokyo" features fuzzed-out blasts of noise and a stuttering beat with insistent finger snaps. "Invincible" closes the EP on a serene, resplendent note, with a delayed rhythm that pans back and forth, and huge synth pads that conjure images of endless vistas.
It's gratifying to know that someone local has tapped into a particular ambient sound and separated himself from the growing pack. Given its sleek running time, Sky-pointing whets the listener's appetite for Ugly Polygons to expound on the themes he explores here. Hope he doesn't lose that lo-fi charm anytime soon.
To check out Sky-pointing, as well as a few other tracks Christenson has designated as the project's B-sides, go to uglypolygons.bandcamp.com/album/sky-pointing.