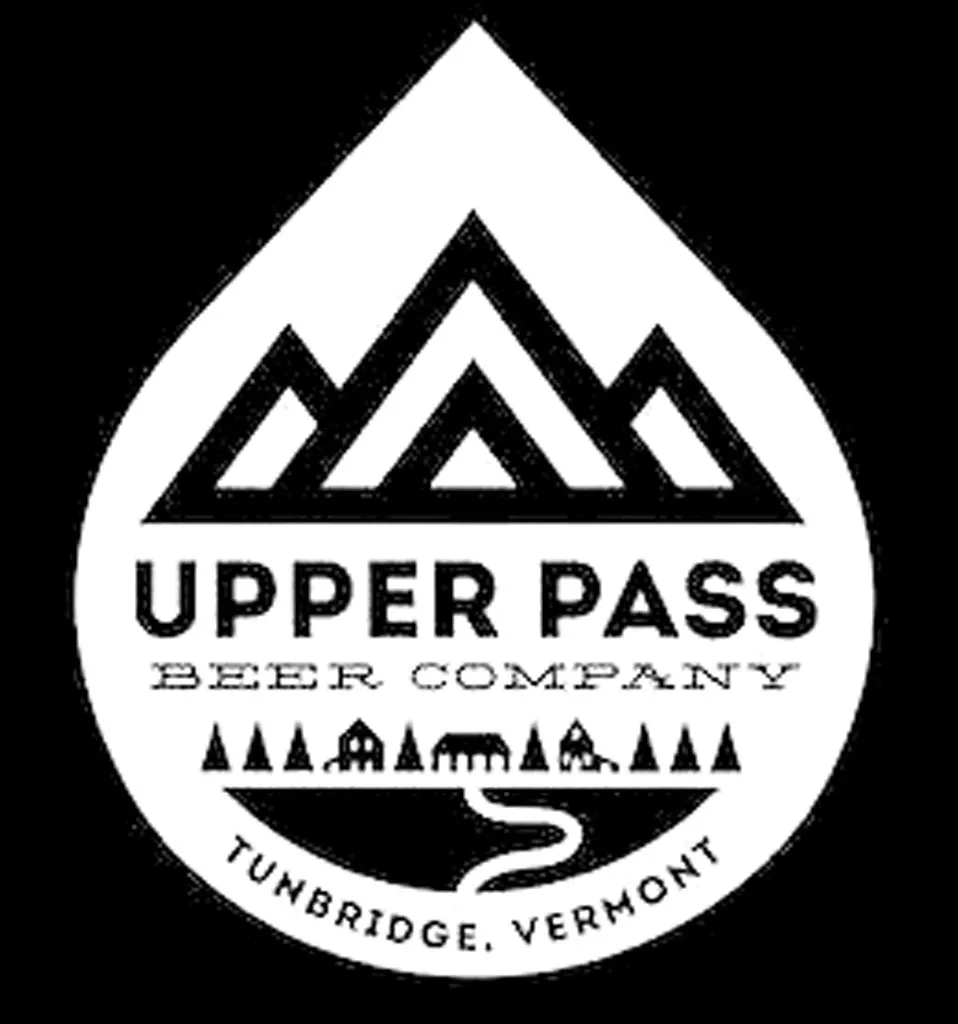 High on a hill above the Tunbridge World's Fair grounds, Andrew Puchalik and Chris Perry are busy building Upper Pass Beer, one of two new breweries slated to open in the tiny Orange County town later this winter.
Puchalik says he's been home brewing for years. Perry has collaborated on brews with Smuttynose Brewing and the Norwich Inn, and brewed beer at the erstwhile Perfect Pear Café in Bradford. He now mans the tap lines at the Worthy Burger. "I have a passion for this," Puchalik says, "and I'm sinking money into it anyway." So he and Perry teamed up and decided to make a go of selling the stuff.
Upper Pass will get off to a modest start, brewing on a one-barrel system and distributing to a few restaurants in south-central Vermont and the Upper Valley; neither brewer plans to quit his day job. "We're starting small so we can get some product out there and get some feedback," Puchalik says. "We're building our brand slowly ... If you build small and evolve with [the market], you can try and live the dream."
Right now, the biggest hurdle is permitting. "Our goal is to be legal by the New Year and have some beer [for sale] by February," Puchalik says. The beer will roll out in kegs first, then in 22-ounce bomber bottles and perhaps cans. At the moment, there are no plans for a tasting room, though Puchalik says he's looking forward to hosting events.
Inaugural brews will include a session beer, an IPA and a stout. Both coffee lovers, the brewers plan to roast beans and use them in darker beers, as well as in creative coffee bevvies such as cold brew and carbonated coffee. "We don't want to be the 'coffee brewery,'" Puchalik says, "but we want to make that an aspect of what we do."
Across town, Joshua Hoehl and Ben Linehan are planning a second nano-brewery. Located in the former Organic Cow building on Dickerman Hill Road, Brocklebank Craft Brewing is also in the permitting process and should open later this winter.
Like their neighbors at Upper Pass, Hoehl and Linehan are avid home brewers. A chef by trade — he's currently the chef de cuisine at the Quechee Club — Hoehl got his first brew kit as a teenager. More recently, he spent a year honing his craft at White Birch Brewing in Hooksett, N.H.
When Hoehl met Linehan at a local home-brew club, he was seeking a path away from the kitchen. "For my entire career, I spent all my time cooking," he says. "But at a certain point, you start to think, There's gotta be something else out there, [other] than that 90-hour work week."
"Ben and I are different brewers," Hoehl says. "I'm more on the higher-gravity wild side; he's more middle of the road." Accordingly, their collaboration will span the gamut from hoppy, American-style ales to Belgian ales to traditional German lagers, and from the widely palatable to the esoteric.
Hoehl says Brocklebank's first-run beers will include a double IPA brewed with a blend of aromatic West Coast hops; a straw-yellow, "very cloudy" hefeweizen; and Prohibition, a pre-Prohibition-style lager. "The time period was very similar to what it is now," Hoehl says. "There were so many small breweries, but then once Prohibition hit, all those breweries went away."
Depending on the permitting process, Hoehl hopes to serve those beers at a tasting-room bar and growler filling station, and on draft at local restaurants.
The original print version of this article was headlined "Hoppin' Hills"