NEW! We are now publicizing online-only events, art shows and other virtual performances on this website. Please submit your events for consideration.
'Two Lenses'
When: Aug. 4-Sept. 4 2017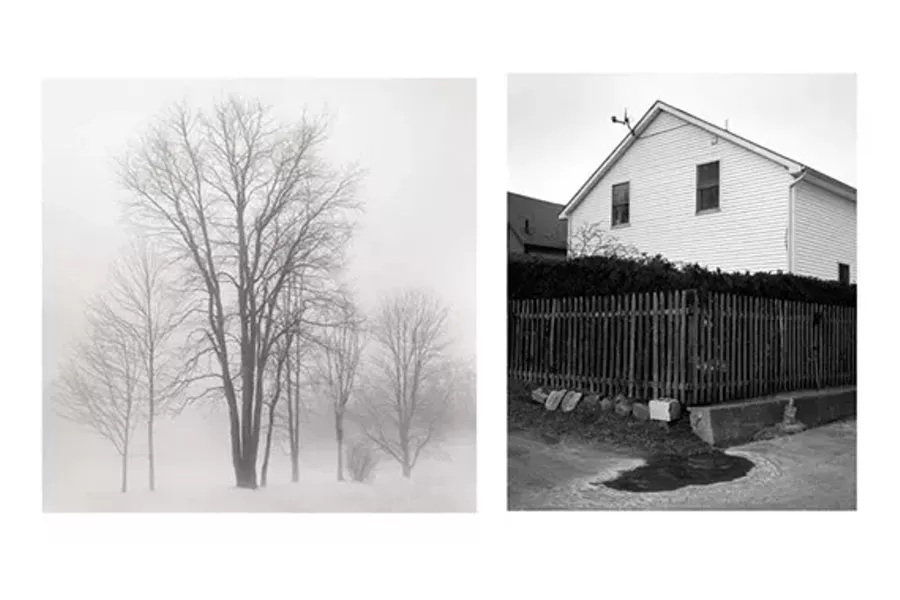 Courtesy of Karma Bird House Gallery
Photography by Matthew Peterson and Vaune Trachtman, which explores the artists' desire to study their surroundings and hit the pause button for moments of in-between.