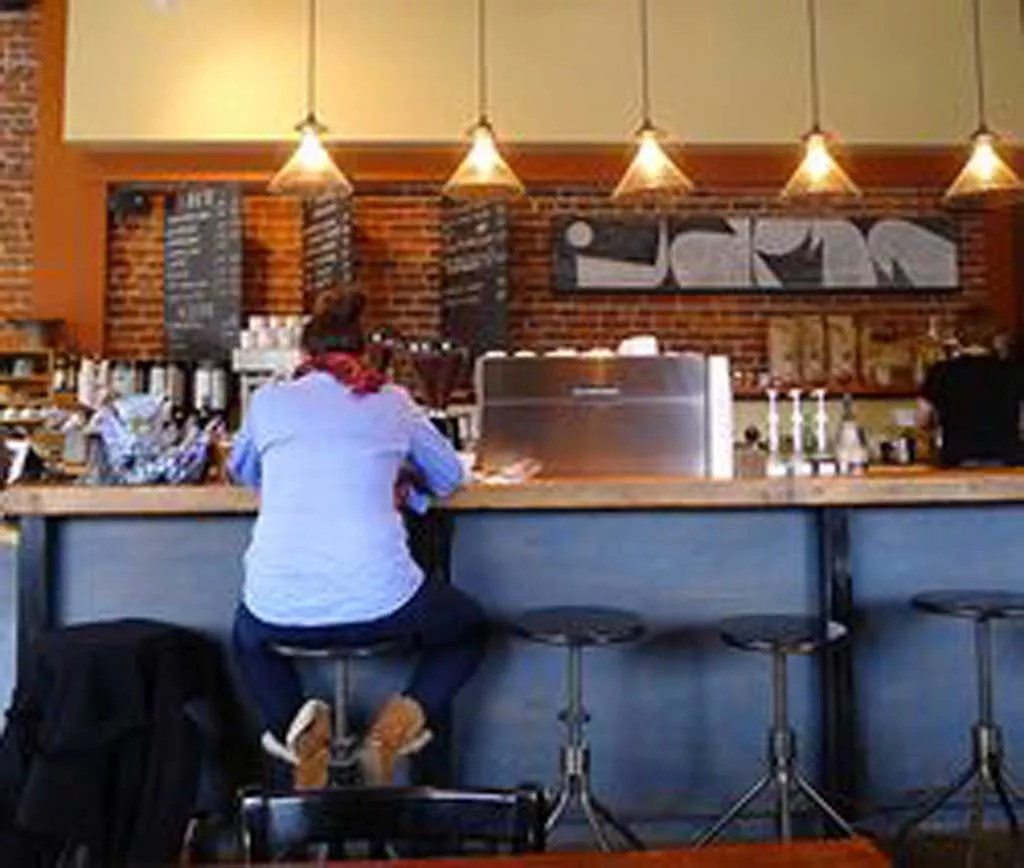 White River Junction's Tuckerbox, at One South Main Street, has long been a buzzing hub of lattes and laptop-tapping creatives. This week, it will also become a brand-new dinner spot when the kitchen begins slinging kebabs, falafel and mezze after dark.
Vural and Jackie Oktay, who opened Essex Junction's Istanbul Kebab House in 2012, purchased Tuckerbox from owner Eric Hartling last November. Though their changes have been subtle so far — Turkish pastries and zucchini fritters among them — the weekly dinners will mark a full-on debut of their homeland fare.
From Tuesday to Saturday evenings, 3:30 p.m. to 9 p.m., the Oktays and chef Mehmet Kurtlu will offer a Turkish-inflected menu that includes plates such as baba ganoush, phyllo cheese rolls, slow-roasted döner kebabs and pachanga borek — aka fried pastry with pastrami and kashar cheese. Indecisive diners can go for mezze platters served with house lavash bread.
Live music and (eventually) beer and wine will make for a hoppin' evening scene, Vural Oktay hopes. "Turkish wines are perfect matches for much of this food," he observes.