NEW! We are now publicizing online-only events, art shows and other virtual performances on this website. Please submit your events for consideration.
Trifolium
When: Fri., June 11, 7-8 p.m. 2021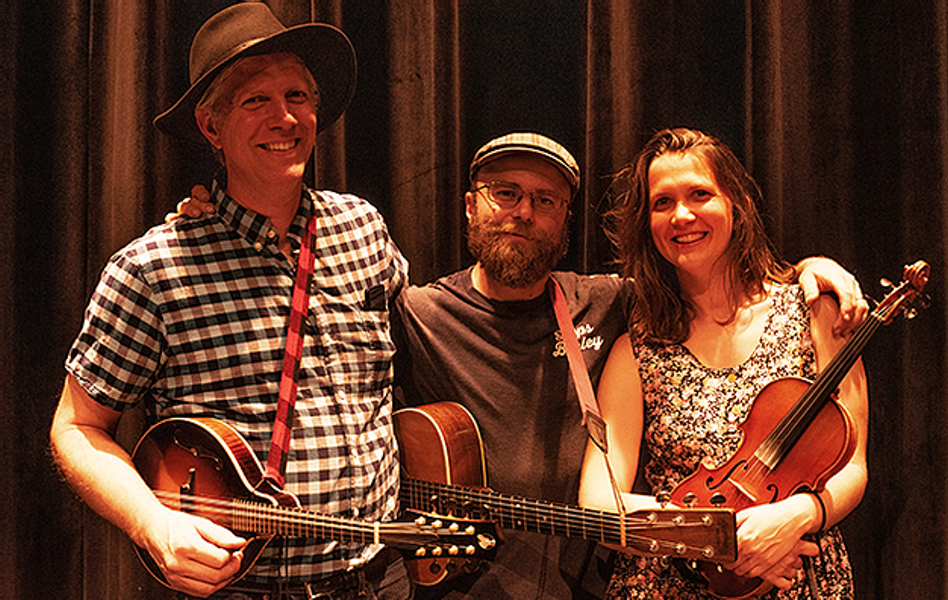 Three local musicians show off their chops on guitar, fiddle, mandolin and other string instruments as part of Chandler Center for the Arts' Live&OUT! series.
Price: Free.