Vermont found no evidence of dangerous chemical contamination in testing of childcare programs located near dry cleaners. No news is good news!
---
A new print ad for Ikea includes a pregnancy test that, if positive, gives a discount on a crib. Yep, they want you to pee on it.
---
Five young Vermont rock climbers qualified for youth national championships in Salt Lake City this month. Rock on!
---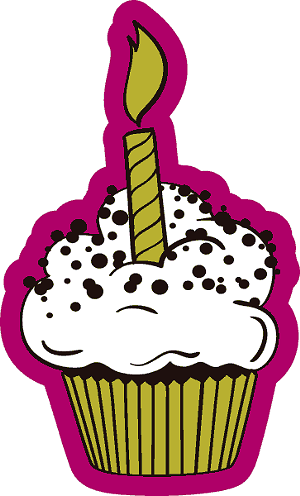 Sen. Tammy Duckworth of Illinois announced her pregnancy; the 49-year-old Army vet will be the first serving U.S. senator to give birth while in office. It's about time.
---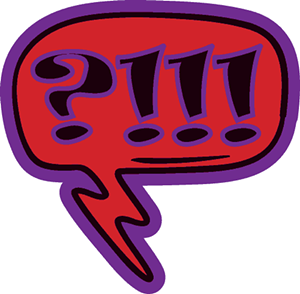 Teens are filming themselves consuming brightly colored laundry detergent packets, as part of a dangerous stunt known as the "Tide Pod challenge." Spoiler alert: It won't end well.
---
Kids in Missouri tried to bribe their superintendent to call a snow day by leaving seven Reese's Peanut Butter Cups on his doorstep. An accompanying note simply stated, "You know what to do."