Matthew Thorsen
¡Duino! (Duende)
¡Duino! (Duende)
10 N. Winooski Ave., Burlington, duinoduende.com
Friendly vibes flow through ¡Duino! (Duende) and the adjacent Light Club Lamp Shop — funky, homespun storefronts also connected to the Radio Bean coffeehouse and music venue. This low-key community stronghold — away from the crowds of Church Street — is a true taste of Burlington. Global dishes at ¡Duino! range from Korean tacos to chicken and waffles to poutine.
Barrio Bakery/Pizza Barrio
By day, this friendly bakery in the heart of the Old North End turns out breads, pastries, soups and sandwiches. Stop in for an evening pizza Tuesday through Saturday.
City Market/Onion River Co-op
82 S. Winooski Ave., Burlington, citymarket.coop
People of all stripes converge at Burlington's downtown grocery store. Buy some kale, get a sandwich fresh-made at the deli or peruse the hot-bar offerings. There's seating outdoors and in.
Handy's Lunch
Matthew Thorsen
Earl Handy
The mom-and-pop lunch counter serves up diner fare on the cheap — often with a side of political talk. Whatever you get, get it with tots!
Smitty's Pub
Gravy fries, onion rings and all the wings you could want are served late at this Old North End eatery, a favorite local meeting spot.
The Spice Traders' Kitchen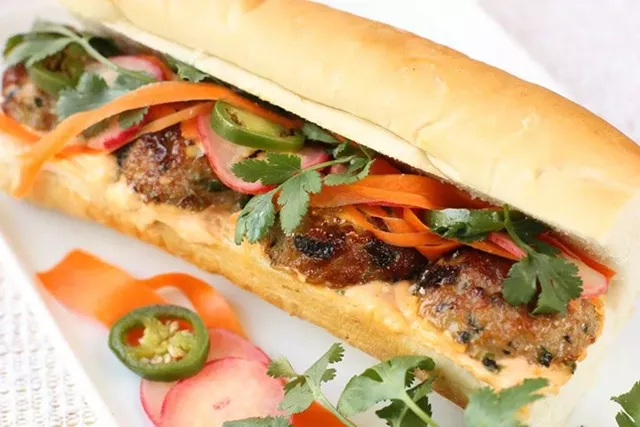 Courtesy Spice Traders' Kitchen
Banh mi
Cuisines from Bhutan, Nepal, Burma and beyond inform the menu of curries, soups and fresh salads here. The owners often know their customers by name.
St. Paul Street Gastrogrub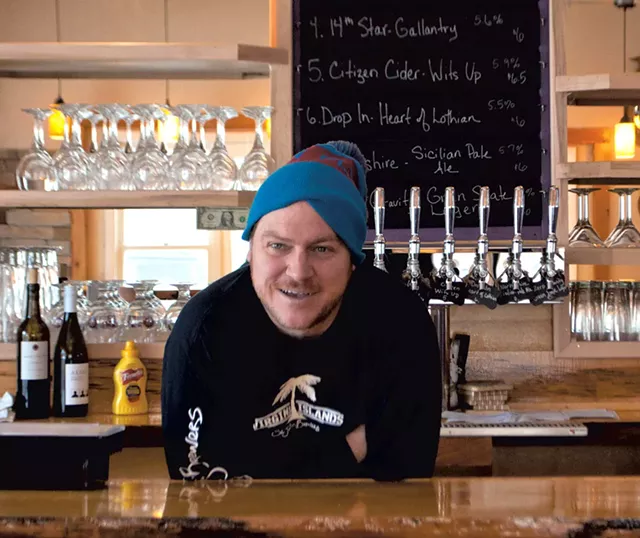 Alice Levitt
Adam Raftery
Belly up to a round of Connect Four at this pint-size South End pub — or snack on $2 corn dogs until the doors close at 2 a.m.