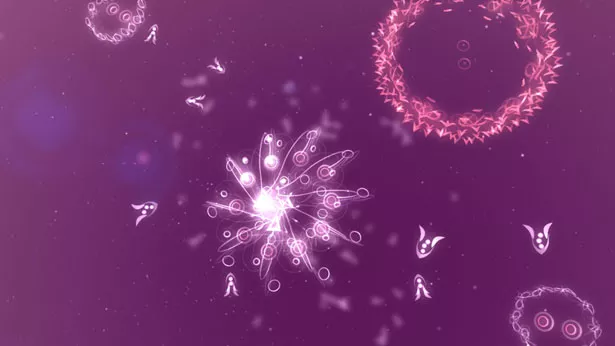 While the Tokyo Game Show dominates the video-game calendar each fall, this September Japan's largest city hosted a different group of game-savvy visitors. The Digital Games Research Association might not ring a bell with the average "Madden" player, but this international group of academics shows that thinking hard about games means more than trying to figure out some puzzle in "BioShock."
Three hundred attendees from more than two dozen countries landed at Tokyo University for a week of talks and discussion about the deeper meanings and cultural relevance of the lowly video game. Featuring papers with titles such as "Ghastly Multiplications: Fatal Frame II and the Video Game Uncanny" and "This Is Not a Door: An Ecological Approach to Computer Games," the whole meeting may sound like a lot of hot air to the game community.
Scratch the surface, though, and you find a rough-and-ready band of PhDs and associated researchers intent on understanding more about games than what's hot and what's not. Can you draw interesting or useful parallels between the nature of mall-shopping behavior and the way players consume a game like "World of WarCraft"? Why do we say a video game "looks real" when we know that the next generation of hardware will make "Halo 3" graphics seem as quaint as those of "Myst"?
Some have argued - and often the academics agree - that these sorts of ponderings don't lead directly to innovation in new games.
Then again, the simple notion that questions about the meaning of life and civilization might have answers in video games points to something special about the games themselves.
During a keynote address, Masayuki Uemura, the father of Nintendo and Super Nintendo Entertainment Systems, spoke about the fundamental nature of play and the importance of games. He doesn't see any contradiction between our need to play games and the industry that cranks them out year after year.
Perhaps nothing during the conference better illustrated the opportunities for taking games seriously than the work of Kellee Santiago. A recent graduate of the USC games program, Santiago was on the team that produced the indie favorite "Cloud" and the new PlayStation hit "flOw." Combining a grasp of the importance of games with a gamer's delight in playing with things on the screen, her work reminds gamers, game producers and game researchers that a love of video games can accommodate both thinking about them and enjoying them.
And that's something worth thinking about.