NEW! We are now publicizing online-only events, art shows and other virtual performances on this website. Please submit your events for consideration.
'The World Between the Block and the Paper'
When: Dec. 11-March 27, 2022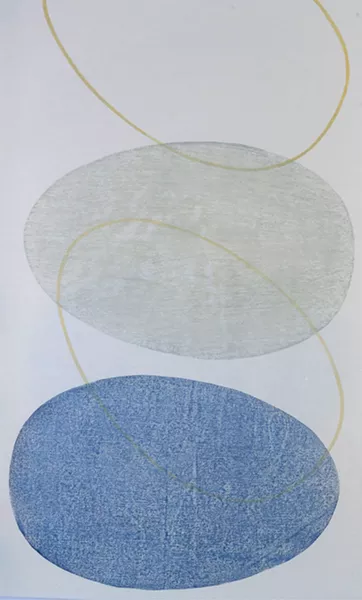 A group exhibition of ecologically sound, sensitively produced mokuhanga prints, organized in collaboration with Japanese print collective the Mokuhanga Sisters.