The Tuckerbox

Good To-Go

Image
Hours: open 7 days
Price: $$ ($13-18)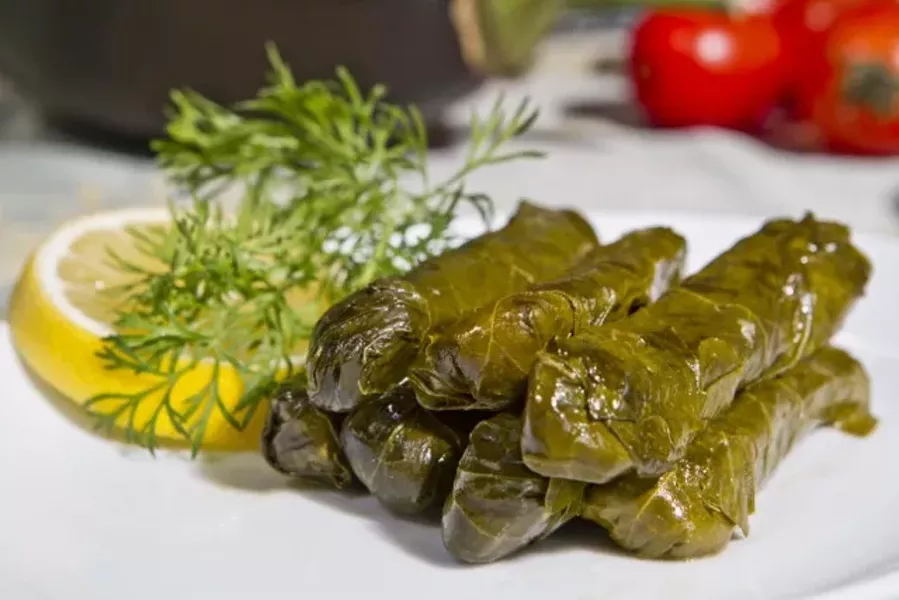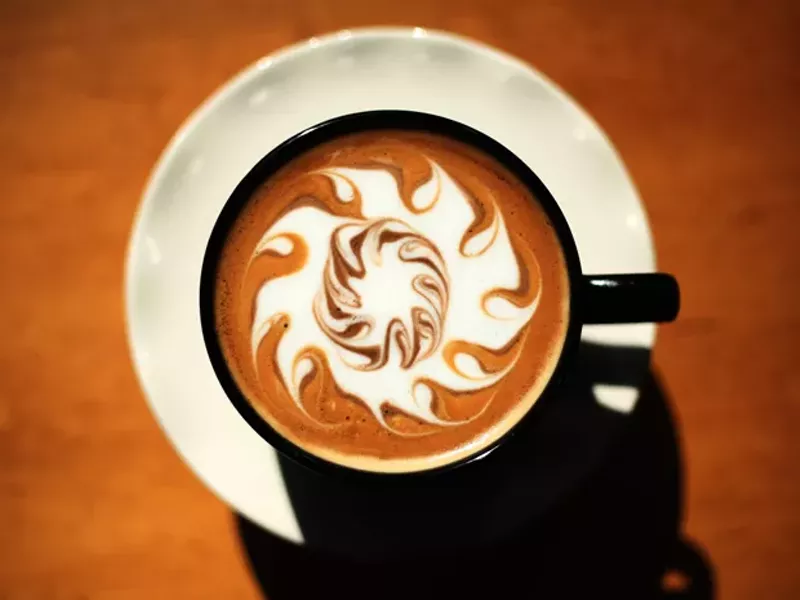 Coronavirus era offerings
Kebabs, falafel and other Turkish specialties are available through the restaurant's zero-contact takeout system. Order and pay online and pick it up at the curbside station, or have it delivered. Turkish wine, local beers and Mediterranean-inspired cocktails are also on the menu. Now open for outdoor and indoor dining at breakfast, lunch and dinner.
Tuckerbox is an eclectic community gathering café by day and elegant table service restaurant by night. Café featuring organic coffee and espresso drinks professional prepared, wide variety of freshly baked goods, and Mediterranean dishes during the day. Dinner boasts an authentic Turkish experience, with over 10 different kebabs, Vegetarian and beef stuffed eggplant, and earthenware casseroles. A great way to start the meal is with the Turkish Meze Platter with four different dips (hummus, haydari, Turkish salsa, babaganoush), homemade stuffed grape leaves, steaming hot lavash bread. We have a wide variety of gluten free, vegan, and vegetarian dishes.
Early risers sip locally roasted coffee while tapping away on their laptops. At lunch, the menu shifts to kebabs, falafel and other Turkish specialties. No dinner on Monday.
Price: $$ ($13-18)
Thu., Dec. 13, 6 p.m. 2018

Third Saturday of every month, 8-11 a.m. Continues through Oct. 21 2017