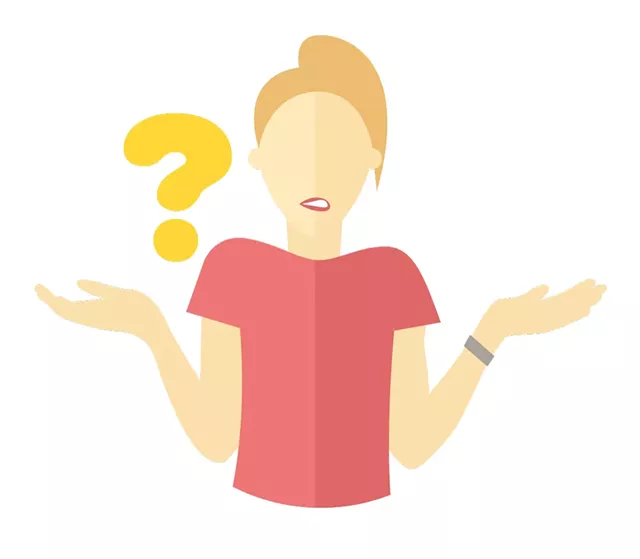 Dear Readers,
Lately I have received letters from college freshmen concerned about how their romantic relationships will fare over the summer break. Some of them plan to study abroad or do an internship in a new city. Others plan to go home but are worried because their partner's hometown isn't close by. "Should we just break up?" one of them asked. "What if one person wants to keep dating over the summer and the other wants their freedom?"
Signed,
Summer Lovers (female freshmen, 18, 19)
Dear Summer Lovers,
For college students in romantic relationships, summer can present a real conundrum. You'll no longer be just a dorm away or see each other regularly in class. So keeping the feels going will take more effort. You might wonder: Is it worth it?
There are inherent risks in parting ways. Sometimes absence does not make the heart grow fonder. It's easy to get jealous when exes resurface and you're not included in what's going on. Studying abroad poses other challenges. One of you will be in a whirlwind of new experiences, while the other will not. You won't even be in the same time zone.
If maintaining and even strengthening your bond is what you both want, however, communication is key. (As always!) Establish boundaries and expectations before you go on break. Respect the fact that your partner had a life before you, and don't get jealous when she or he hangs out with old friends. Give each other the benefit of the doubt.
If possible, plan a trip to visit each other. Otherwise, stay on the radar by making each other part of your week or day. There are so many ways to stay in touch: texting, FaceTime, instant messaging and the good old telephone. You could also set up Skype dates or plan to watch the same movie, read the same book or gaze at the same full moon.
But staying in regular touch doesn't mean talking every minute, and overdoing it might come across as clingy. Even if you obsess over your sweetheart more than you'd care to admit, stay cool and enjoy the break. Summer is short. Try to make it sweet!
Love,
Scarlett