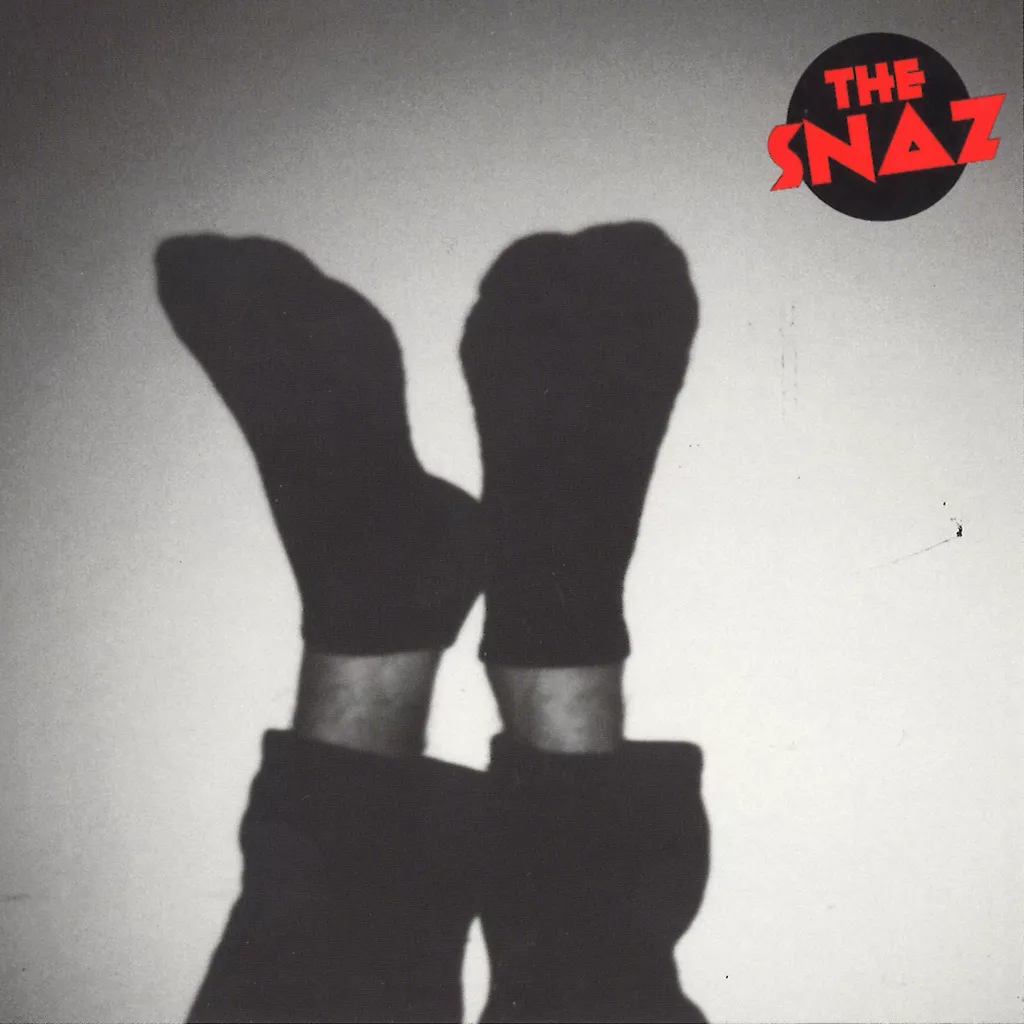 (Self-released, CD, digital download)
The ready-made narrative surrounding Brattleboro's the Snaz is that the band is young. Like, really young. As in, parents-driving-them-to-gigs-at-bars young. And, sure, the fact that the members of the quartet are barely old enough for a driver's license is obviously intriguing. That's particularly true when considering the many fine qualities of the band's recently released debut full-length, Running Away From Home. But focusing on the group's youth and using it to qualify praise does them a disservice. The Snaz are not a good high school band. The Snaz are a good band, period.
At least until its members graduate, there's probably little hope for completely separating the Snaz from the "KIDS Incorporated" angle. Granted, that minor crime is somewhat aided and abetted by the title of the record itself, which certainly evokes adolescent folly. But Running Away From Home is anything but immature. From start to finish, it's a well-conceived and energetically executed collection of songs that brims with youthful vigor and promise but also gleams with a veteran polish that belies the band members' tender years.
Lead singer and guitarist Dharma Ramirez is the star around which the rest of the band orbits. She's the primary songwriter and imbues her material with sly turns of phrase whose sharp angles are matched only by the hairpin twists in her arrangements.
The opening cut, "Try and Try and Try," was written with keyboardist Mavis Eaton and is the only cowritten song on the record. Ramirez leads the band through a flurry of changes, from spiky Strokes riffs to an angsty half-time chorus that explodes into a snarling finish. Her delivery actually shares some similarities to the sleepy detachment of the Strokes' Julian Casablancas. But she can open up and wail, too, which she does on the following title cut.
The album is playful, but it's cut with an undercurrent of angst that tempers the band's bouncy buoyancy. The Snaz don't sulk in their teenage wasteland. Instead, the classic frustrations of youth are presented with subtle, biting attitude. It's almost as if they know that the drama of high school fades almost as soon as you get your diploma.
Running Away From Home isn't a perfect record. But some moments come close. "Only 15" is one of the better summations you'll ever hear of what it's like to be a restless teen. "Monsieur Monsieur" is an ambitious feat of pop storytelling that nods at Spoon — though, sonically, it might more resemble Squeeze. The sinister, bruising "Pleasantry" closes the album on a decidedly hard note, suggesting the Snaz's most fiery rocking may be yet to come.
Running Away From Home by the Snaz is available at iTunes.