NEW! We are now publicizing online-only events, art shows and other virtual performances on this website. Please submit your events for consideration.
The No-Fuss Kitchen: Gluten-Free Made Easy
When: Tue., May 22, 5:30-7:30 p.m. 2018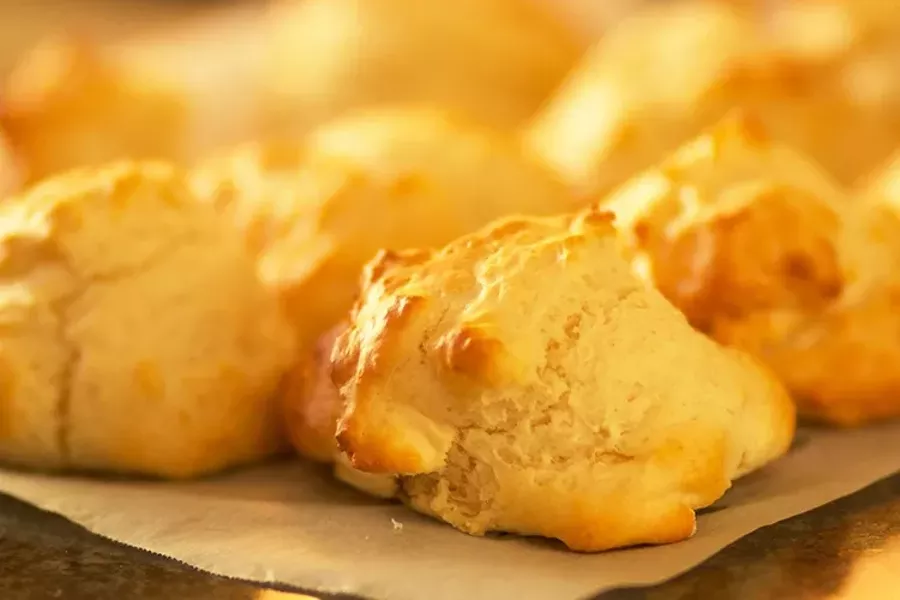 Home cooks concoct savory, flaky buttermilk biscuits and butternut squash with chorizo gravy in a hands-on culinary class.
Price: $5-10.