Courtesy of Tim Joy
'Completing the Picture'
1. Selective Memory
Twenty thousand Chinese laborers worked long hours for little pay to complete the transcontinental railroad.
Completing the Picture
, a 10-minute opera by composer Michael Ching, examines their story and explores questions of immigration, exclusion and who gets their rightful place in history. Opera Company of Middlebury presents a video adaptation of the thought-provoking show on its Youtube channel. Streaming begins on Sunday, November 15, at 7:30 p.m., and the clip will be available indefinitely.
2. True Story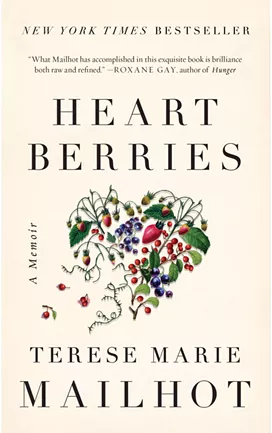 Courtesy of Counterpoint Press
'Heart Berries' by Terese Marie Mailhot
"
Heart Berries
has a mixture of vulnerability and rage, sexual yearning and artistic ambition, swagger and self-mockery," wrote Parul Sehgal of the
New York Times
' January 2018 book club pick. In her bestselling memoir,
Terese Marie Mailhot
recalls her upbringing in Seabird Island Band in British Columbia, as well as early motherhood and two tumultuous marriages. Mailhot offers free virtual readings, Q&As, and craft talks hosted by the Vermont Studio Center on Friday, November 13, and Saturday, November 14, at 7 p.m. and 10 a.m., respectively.
3. New Tune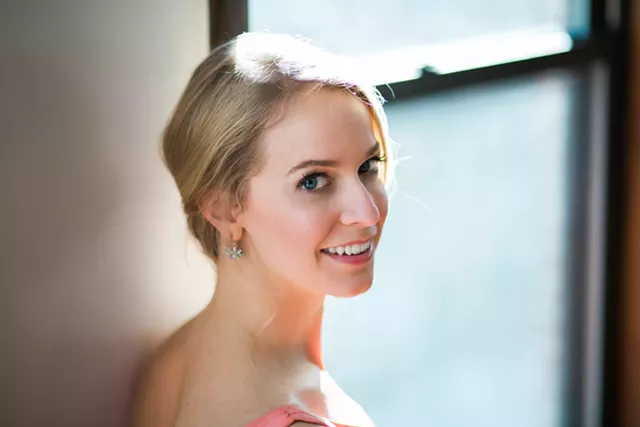 Courtesy of Ariel Doneson
Mary Bonhag
After Vermont soprano
Mary Bonhag
's March solo recital was postponed due to the coronavirus, she re-envisioned the concert program in the context of a global pandemic and a national awakening to systemic racism. Now, the Scrag Mountain Music co-artistic director lifts her voice at Greensboro's Highland Center for the Arts in works inspired by her own religious and spiritual practice. Experience the personal, donation-based performance via livestream on Friday, November 13, at 7:30 p.m.
4. Switching Gears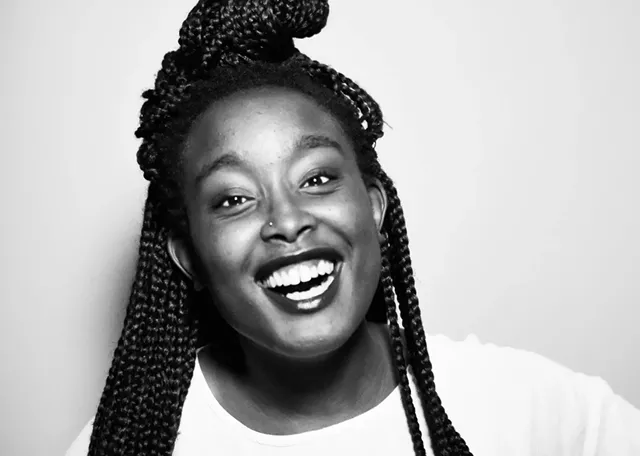 Courtesy of Wangene Hall
Wangene Hall
"Pivot." The word has become pervasive in media and marketing as individuals from all walks of life adjust to the economic and everyday impacts of COVID-19. It's also the theme of the
Female Founders Speakers Series
fifth-season kickoff. Starting at 5 p.m. on Monday, November 16, three professional women reflect on how they've persevered in business throughout recent months. This livestream event spotlights Global Village Cuisine head of marketing Wangene Hall, Waste Free Earth founder and CEO Marina McCoy, and ShiftMeals director Jean Hamilton.
5. Do-Good Dinner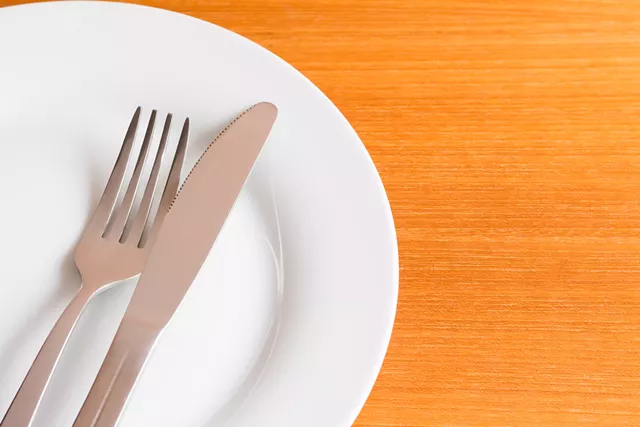 Foodies fill up on a four-course meal — and support a noteworthy cause — at
Recovery Is Real
, a dinner and benefit hosted by Waterbury restaurant and live music venue
Zenbarn
. A decadent spread — think radicchio salad, rabbit ravioli, fried apple pie and creative mocktails — is available for takeout or in-house dining. Dollars raised support the Vermont Recovery Network, a nonprofit dedicated to helping individuals overcome drug and alcohol abuse.
Preregister
for this flavor-filled (and alcohol-free) fundraiser on Sunday, November 15.
6. Get Moving
Courtesy of Steven Schreiber
Rebecca Stenn
How can dance continue to thrive in a time of social upheaval and limited in-person engagement? The Vermont Dance Alliance and Next Stage Arts team up with the Hopkins Center for the Arts at Dartmouth College to address this question through the
Mixed Medium Dance Symposium
. Participants in this two-day virtual gathering can expect interactive dance and choreography workshops, artist talks, and dance films centered on creative solutions to the unique challenges facing the dance world.
Preregister
by midnight on Thursday, November 12, to partake in the symposium on Saturday, November 14, and Sunday, November 15.
7. Bird Basics
Courtesy of MaryBeth Peterson
So, you'd like to start birding, but you have so many questions, such as "Which species spend the winter in Vermont?" "What do they eat?" and "Where can I watch them?" Birds of Vermont Museum executive director Erin Talmage swoops in with the answers to these and other queries during "
Birds of Vermont Museum on Zoom: Winter Bird Feeding
," a virtual presentation hosted by Milton Public Library. Preregister to listen in free of charge at 7 p.m. on Tuesday, November 17.
---
This is just a small sampling of the state's in-person and virtual happenings in the coming days. Browse our
art
,
calendar
and
music + nightlife
listings for more.
If you're planning or promoting an event in Vermont, please send details our way for a free online listing. Find our event submission form at
sevendaysvt.com/postevent
.