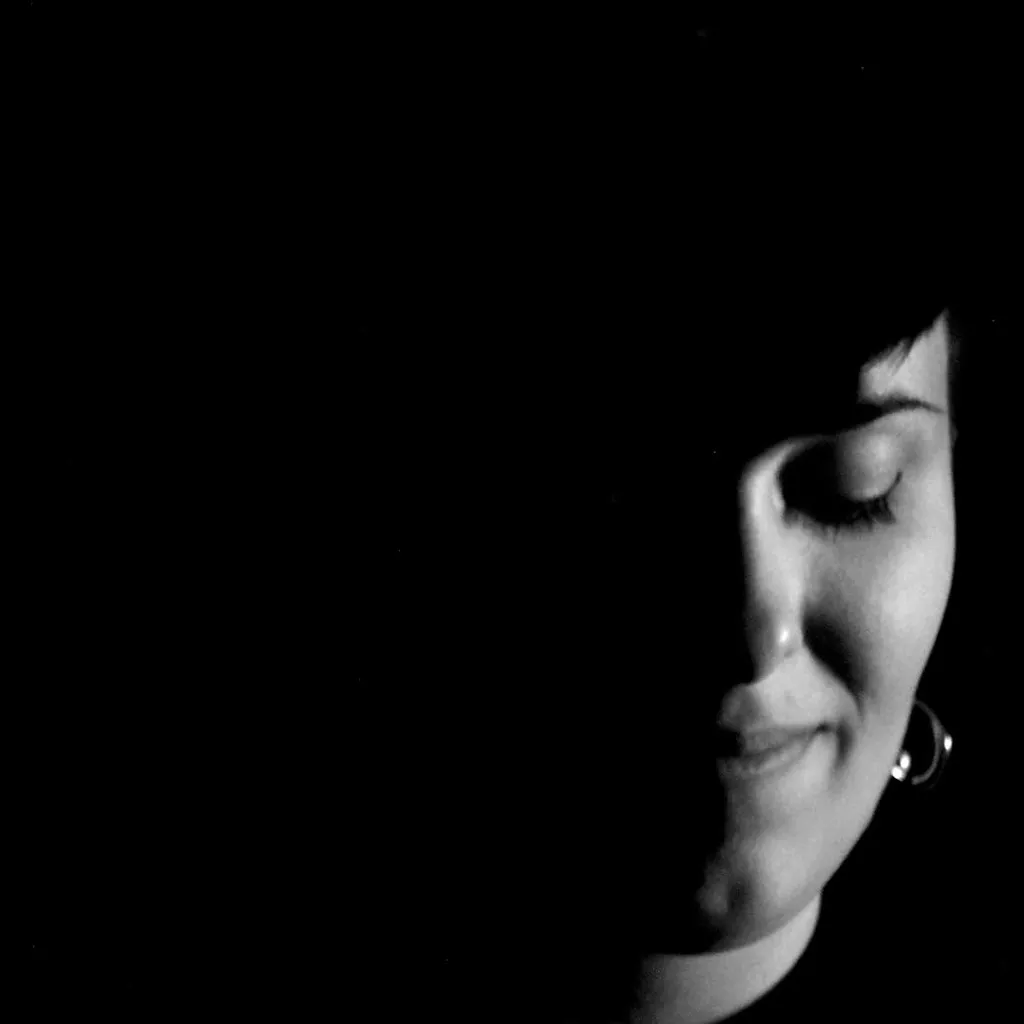 (Self-released, CD, digital download)
I like it. A lot.
I know, I know. I'm supposed to come up with a more sophisticated and nuanced way of describing my feelings about the Leatherbound Books' debut EP, Tender My Hopes. I should find some clever, perhaps even provocative, journalistic vehicle for introducing the review, hopefully one I can return to at the end to tie it all up with a neat little critical bow. But that's all I've got. I like it. A lot.
See, the thing is, the EP is just so damned, well, likable. It's not some grand, mind-blowing — or pretentious — artistic statement. There are no face-melting instrumental histrionics, nor does the recording introduce some transcendent new singer or songwriter to the local fold. Instead, quite humbly, the EP presents five lovingly crafted little folk tunes, played and sung with precision, grace and warmth. No more, no less. And I like it. A lot.
Tender My Hopes feels familiar. It's like when you're drawn to someone you're certain you've never met, but can't shake the feeling that you have. From the moment you press play, the EP has an inviting quality. It feels lived-in and cozy.
No doubt, that homey, homespun aesthetic is due to the band's primary architects, guitarist/vocalist Eric Daniels and bassist/vocalist Jackie Buttolph. As singers and as songwriters, the two work in beautifully dovetailing symmetry. Take, for example, the opening cut, "Watch a Pot Boil." Over a buoyant, bluesy shuffle, the duo effortlessly trades verses, Buttolph singing with sly sass and Daniels with a charming, roguish rasp. When they join at the chorus, it recalls the grinning John Prine/Iris DeMent classic, "In Spite of Ourselves."
Daniels, who penned four of the EP's five tracks, writes with a winsome flair for which Buttolph, who handles the bulk of the lead duties, is well suited. She's not a flashy singer. But like the aforementioned DeMent, the key to her appeal is in her winking sauciness as much as her unconventionally pretty tone. Nowhere is this more apparent than on the song she wrote, "Whistle While We Work." The affirmation of hard-worn love is gently stitched together with references to songs from old Disney movies. ("We can keep the pace together / Like a spoo-oonful of sugar." I mean, come on! You'd need to be Cruella de Vil not to love that.)
Fiddler Tucker Hanson is a band highlight. A gifted player better known for his work with Reverend Ben Donovan & the Congregation, Hanson shines when given the spotlight. His lead and solo licks on the Lumineers-ish "1000 Tiny Pieces" are especially fiery. But Hanson's most important contributions often come by way of added texture, as on the closer "Until It Makes No Sense." Here, he and drummer Charlie Smyrk lock into a sinewy, indie-folk groove that allows Buttolph and Daniels to deliver their most thoroughly gripping performance of the bunch. (Think First Aid Kit meet the Felice Brothers.)
I like it. A lot.