NEW! We are now publicizing online-only events, art shows and other virtual performances on this website. Please submit your events for consideration.
'The Godfather'
When: Tue., Jan. 14, 7-9 p.m. 2020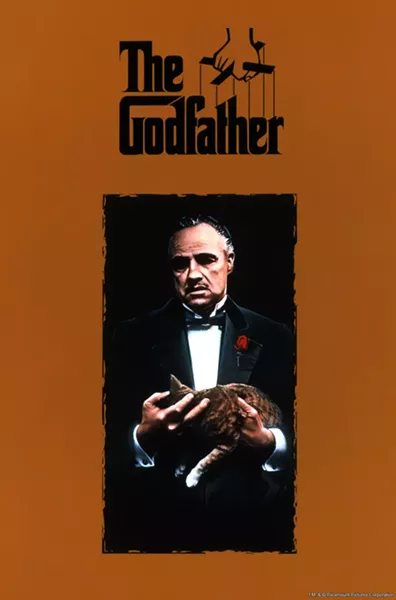 Marlon Brando and Al Pacino star in Francis Ford Coppola's classic drama about an organized crime dynasty.
Price: Donations.