The Essex Resort & Spa

Good To-Go

Daysies Pick

Image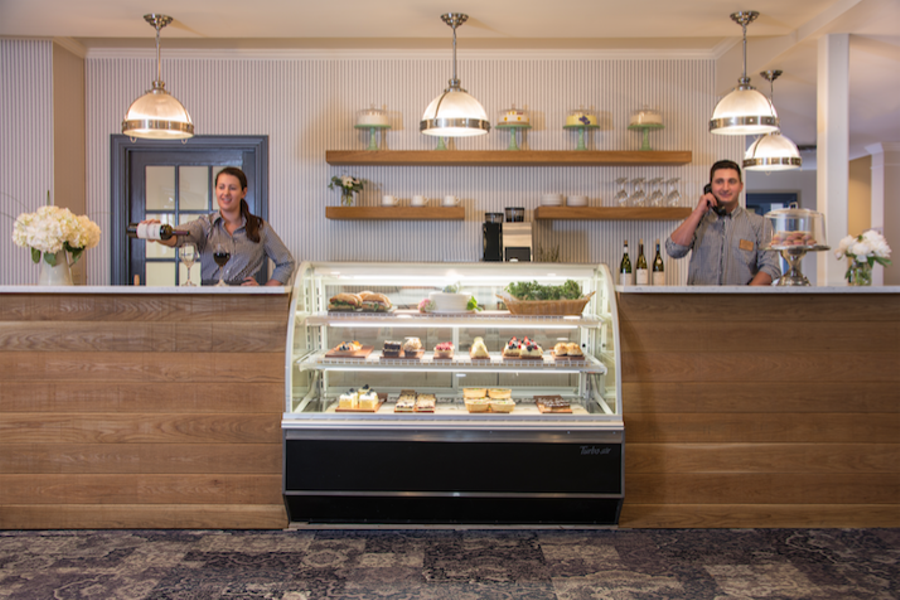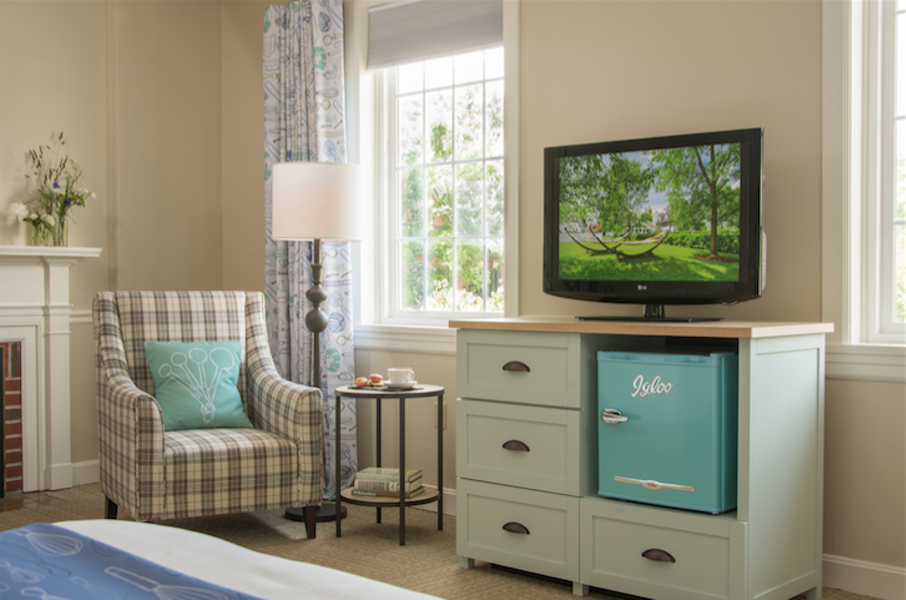 Coronavirus era offerings
The Front Desk Café at the Essex Resort and Spa offers grab-and-go items including espresso drinks, tea, baked goods, sandwiches, desserts and more.
Situated between the Green Mountains and Lake Champlain, this cozy resort is surrounded by 18 acres of landscaped grounds. It's 8.8 miles from Burlington. The individually decorated rooms all include en suite bathrooms and have flat-screen TVs and Keurig coffee makers. Upgraded rooms add fireplaces or kitchenettes. Suites add separate living areas, and some have dining tables and whirlpool tubs. There are two restaurants and an on-site cooking school. There are also tennis courts, access to an adjacent golf course, a spa with indoor and outdoor pools, and a fitness center. Beauty treatments are available (for a fee).
Click here to see our events calendar...
Sun., Feb. 16, 11:30 a.m.-2:30 p.m. 2020

Sat., Sept. 28, 6:30 p.m. 2019

Thu., Sept. 26, 6-8 p.m. 2019