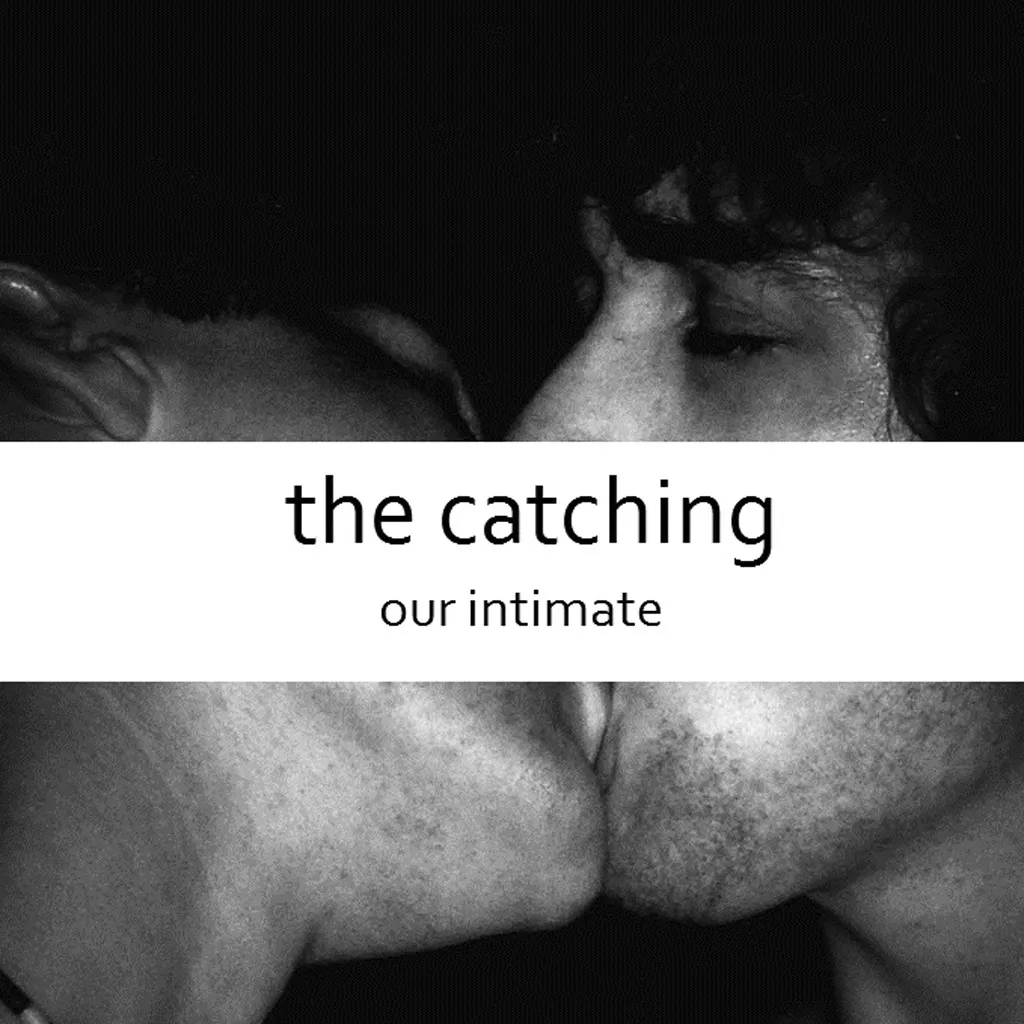 (409 Records, digital download)
Kevin Sheltra is not your everyday guy. Besides his musical ventures and running his own record label, 409 Records, Sheltra is an author and poet with a few books to his name. In a 2010 interview with BurlingtonMusic's Josh Burlette, the St. Albans native downplays his numerous interests by stating simply, "I grew up in a small town, making loud music." Furthermore, Sheltra self-diagnoses his music and, by extension, his other creative endeavors by categorizing them as "passionate, wordy, good."
Our Intimate, the debut from Sheltra's solo side project the Catching, is certainly wordy. This 10-track LP, which bears the Bandcamp tag of "bedroom indie," is more or less a spoken-word album with a jangly, uneven musical score behind it. Our Intimate is a "raw" record — that is, terribly unpolished. At times it struggles to find harmony, but throughout the album Sheltra's cooing mumblings are overshadowed by the weird and often conflicting time signatures between different instruments.
An example of this appears in "We Are Pristine." The song opens with the album's trademark moody and reverb-heavy guitar, but is marred by a hi-hat beat that is rhythmically incongruous with Sheltra's melody and guitar progression. Played at opposing meters, the instruments and vocals clash together in an odd cacophony that sounds like futurist music played by novices.
The free and loose style of "We Are Pristine" is not atypical. Songs such as "Remaking," "Waxing/Ripping" and "Saving Empires" all contain moments of teeth-grinding dissonance — which conflicts with Sheltra's lazy vocal style and his overlapping, softly strummed guitar lines. It makes for awkward listening, to say the least.
Our Intimate, which opens with an excerpt from Rian Johnson's jarring 2005 film Brick, sounds unhappily strung together. On the rare occasions when things go relatively smoothly, as on "Boys," it is simple singer-songwriter navel-gazing. At its worst, Our Intimate is a ham-fisted jumble of ideas that, whether due to poor execution or underdevelopment, rarely coalesce.
The Catching play a benefit show on Saturday, April 19, at 242 Main in Burlington. Our Intimate is available at thecatching.bandcamp.com.