NEW! We are now publicizing online-only events, art shows and other virtual performances on this website. Please submit your events for consideration.
'The Adventures of Prince Achmed'
When: Sat., June 8, 7:30-9:30 p.m. and Sun., June 9, 4-6 p.m. 2019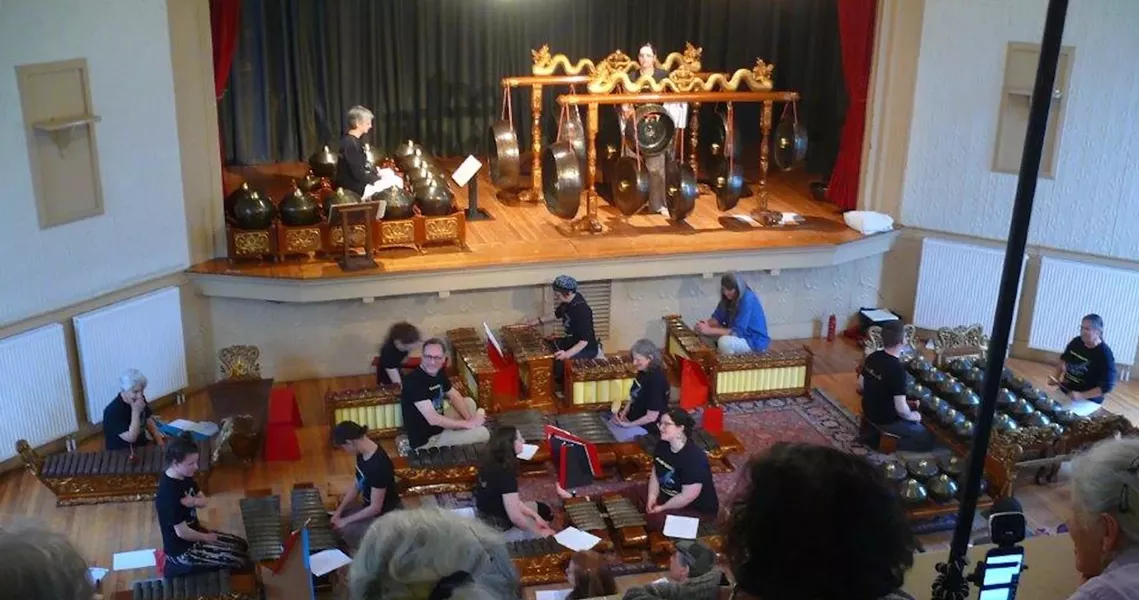 The story of a heroic prince and his escapades plays out through hand-cut silhouettes. Gamelan Sūlukāla, a community gamelan group, perform their original score to the silent film.
Price: $5-15.