NEW! We are now publicizing online-only events, art shows and other virtual performances on this website. Please submit your events for consideration.
Tent Chat With Superintendent Flanagan
When: Wed., Oct. 21, 5-6 p.m. 2020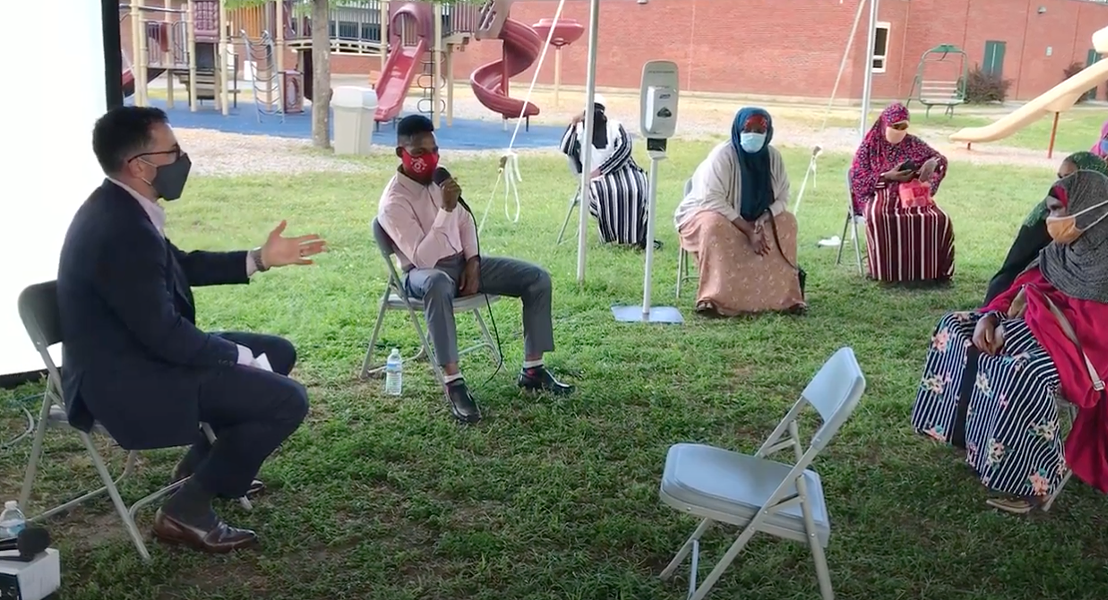 Courtesy of Burlington School District
As part of his 100 Day Entry Plan, Burlington School District superintendent Tom Flanagan invites families and community members to an informal conversation centered school-year successes and challenges.
Price: Free.