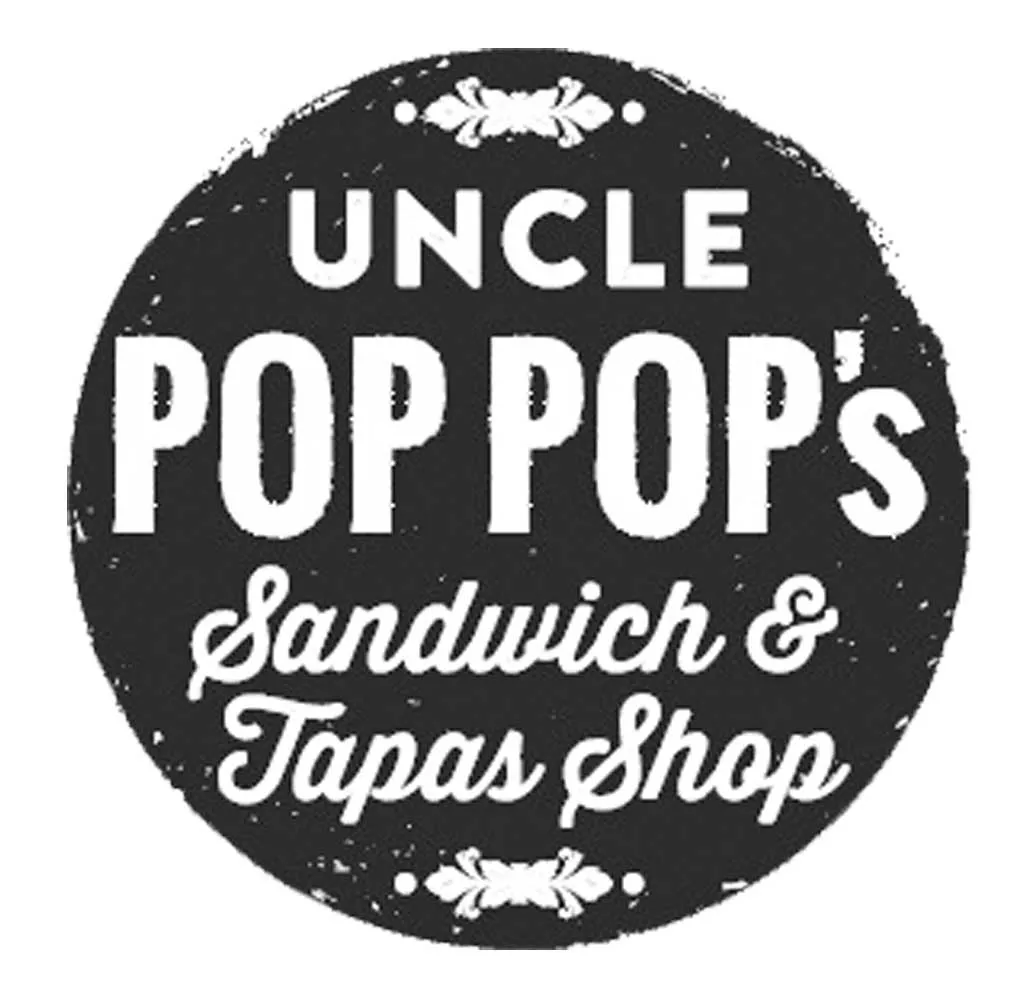 Bocadillos and patatas bravas will soon join the Chittenden County foodscape when a tapas, sandwich and rum spot arrives in Essex Junction.
Uncle Pop Pop's Sandwich & Tapas Shop will open in the Essex Towne Marketplace by late spring. Its menu will center on seafood dishes — such as fish tacos and seafood stew with linguiça sausage — and include a roster of Spanish wines and sipping rums. "I want to introduce tapas not only as a food but as a social institution," says chef-owner Adam McGinnis.
McGinnis — a relative newcomer to Vermont — got his introduction to Spanish food while working in New Jersey's Italian restaurants. "I liked everything about it [Italian food] except what it did to my body," he says. "I started to investigate other cuisines, going to Trenton and going to Newark, and I chanced upon Spanish food. I dove right in and started cooking it."
McGinnis soon learned that clam dishes were the backbone of the Iberian and Portuguese cuisine served in his home state. "When the Spaniards and Portuguese immigrated to New Jersey in the early 20th century, clam dishes were all the rage," he says. "They started cooking their own version of clams casino and haven't stopped."
At Uncle Pop Pop's, McGinnis plans to offer his own twist on clams casino: a flatbread topped with fresh clam meat, mozzarella cheese, smoked bacon and green peppers. The tapas menu also includes creations such as Hennessy Crab Donostiarra — a slow-cooked, sherry- and cognac-spiked crab bisque — and Gambas Ajillo, shrimp sautéed in a garlicky lemon-sherry sauce.
Uncle Pop Pop's will serve a mélange of pintxos, the Spanish version of bar snacks (such as a skewer of tofu cubes and chorizo in a mirin-soy sauce); and a charcuterie board of mixed hams and cheeses, some of them from Vermont. Spanish-style sandwiches called bocadillos will include a house version of Serrano ham on a fresh croissant.
McGinnis says he hopes the 25-seat café will become a destination for hard-to-find sipping rums: He's working on bringing Brugal and El Dorado rums into the state. "It's cold up here, and these will warm you up," he notes.
Once open, Uncle Pop Pop's will offer lunch and early dinner.
The original print version of this article was headlined "Say Uncle"