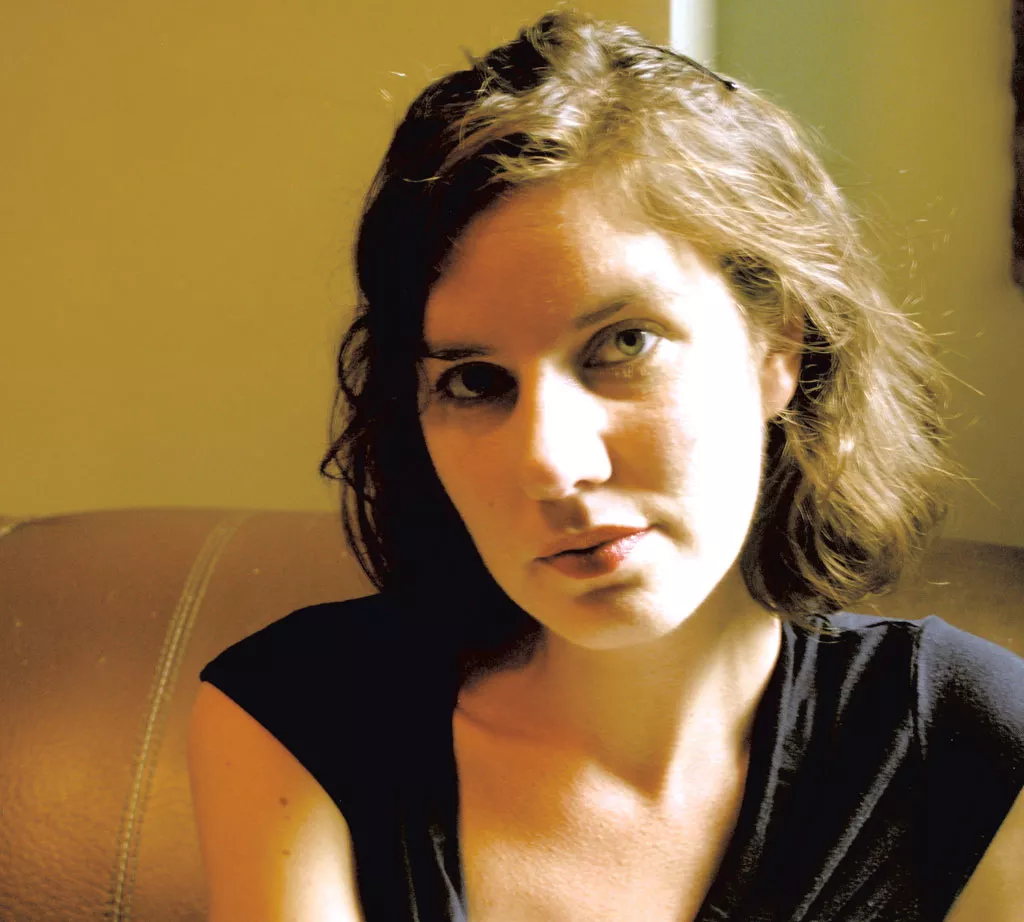 When was the last time someone recommended an essay to you in an urgent whisper, or the cyber-equivalent? Leslie Jamison, who will read on Saturday at the Burlington Book Festival, writes hybrids of memoir, reportage and commentary that inspire just such fervent endorsements.
"Write women? Or write pain? Here's an absolutely brilliant essay," began the post on an online writers' forum that introduced me to Jamison's work. A click brought me to "Grand Unified Theory of Female Pain," a piece published last spring in the Virginia Quarterly Review and included in Jamison's collection The Empathy Exams (Graywolf Press, 2014).
That essay delivers exactly what it promises. "We see these wounded women everywhere," begins Jamison, then launches into a listing of real or fictional women whose agony has yielded aesthetic dividends — ranging from Dickens' Miss Havisham to Ani DiFranco to Jamison herself. (A boyfriend once called her a "wound-dweller," she admits.)
There's nothing new about the observation that art is full of women suffering beautifully, or that female artists who showcase their own suffering tend to get attention. In fact, it's such a painfully familiar trope, Jamison writes, that it has generated a backlash from those who prefer to tout their toughness and keep tongue in cheek. "They are wary of melodrama, so they stay numb or clever instead," she writes. But what if some of that pain is genuine? What if shutting out pain means shutting out feelings?
Jamison — who's also a novelist and contributes frequent columns to the New York Times Book Review — doesn't have easy answers to those questions. But she keeps posing them throughout The Empathy Exams. The title refers to the medical school evaluations in which she used to play a standardized patient, grading med students on the empathy they displayed when confronted with fictional problems. But how much empathy do people really need to help others? Does emotional sensitivity always aid compassion, or can it get in the way?
Those questions come up again and again, whether Jamison is writing about obsessive ultramarathoners, convicts, an assault she experienced in Nicaragua, or a support group for people who believe their bodies are crawling with parasites. Throughout, she insists on the importance of not distancing ourselves from other people's pain — even as we acknowledge that we'll never fully grasp what they feel.
In a phone interview, the Brooklyn-based writer tells Seven Days she's working on another essay collection and a "book-length memoir-hybrid cultural history about addiction and recovery."
SEVEN DAYS: Is there any special reason to write about empathy now, at this point in our cultural history? Does it have anything to do with the internet?
LESLIE JAMISON: The internet and internet culture make this rapid-fire relation possible, where we're showing our lives to other people, taking in news about the world and other people's lives at a high download rate. Sometimes it does feel much more superficial ... I was teaching an essay writing course when the Boston Marathon bombing happened, and at least five or six students independently said they wanted to talk about the hollowness of that sympathy [expressed online]. I was really struck by this kind of group indignation that my students had about that hollow digital empathy.
SD: You wrote recently in the New York Times on the question "Can a Book Ever Change a Reader's Life for the Worse?" ("Bookends," September 9). Do you think that's an important possibility for us to consider, even at book festivals?
LJ: Having feelings can start to feel like an end in and of itself, but there are certain social contexts where that can be limiting or paralyzing or claustrophobic. Not necessarily that books can be destructive. But we should ask, how can engaging with this book be the beginning, rather than a total experience? How can this book catalyze certain kinds of behavior? We should always be staying alive to what our experience is with books in our larger lives.
INFO
Leslie Jamison reads at the Burlington Book Festival, Saturday, September 20, 1:30 p.m., at the Fletcher Room, Fletcher Free Library. Free.