NEW! We are now publicizing online-only events, art shows and other virtual performances on this website. Please submit your events for consideration.
Talk: Wendy White
When: Mon., Aug. 9, 7-8 p.m.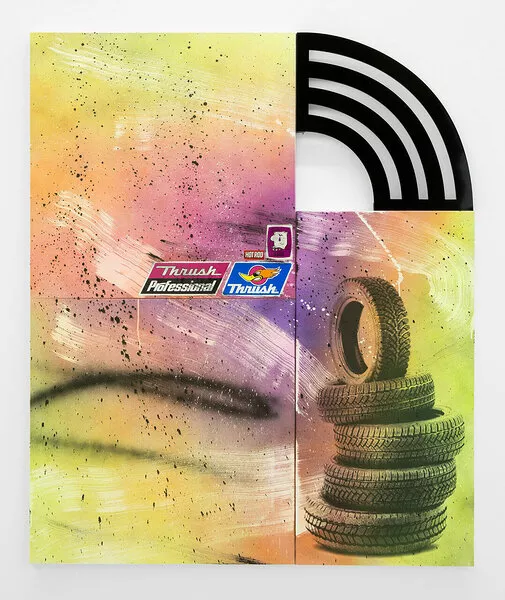 VSC presents the New York City-based artist in a virtual discussion about how her work employs language and aesthetics that often relate to male-dominated areas. Sign up for Zoom link at vermontstudiocenter.org.
Price: Free