NEW! We are now publicizing online-only events, art shows and other virtual performances on this website. Please submit your events for consideration.
Talk: Sam Thurston
When: Thu., July 22, 7 p.m. 2021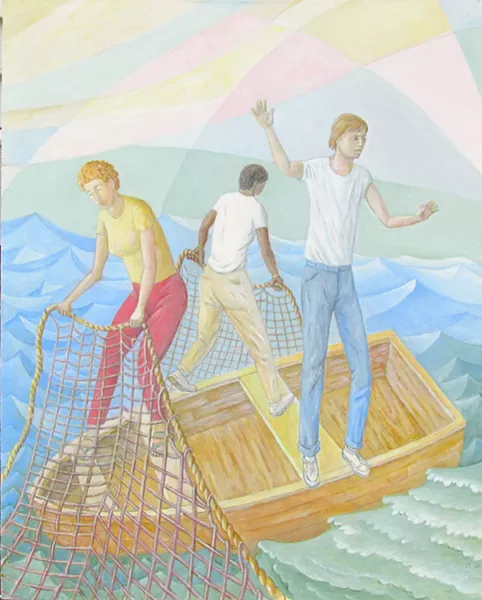 The Vermont artist discusses in an interview with Michelle Lesnak his paintings and sculptures in his current exhibit. In person in the gallery and also on Zoom. Visit thefrontvt.com for details.