NEW! We are now publicizing online-only events, art shows and other virtual performances on this website. Please submit your events for consideration.
Sustainable Business Growth & Self-Care Techniques to Avoid Burnout
When: Fri., May 7, 8:30-10 a.m. 2021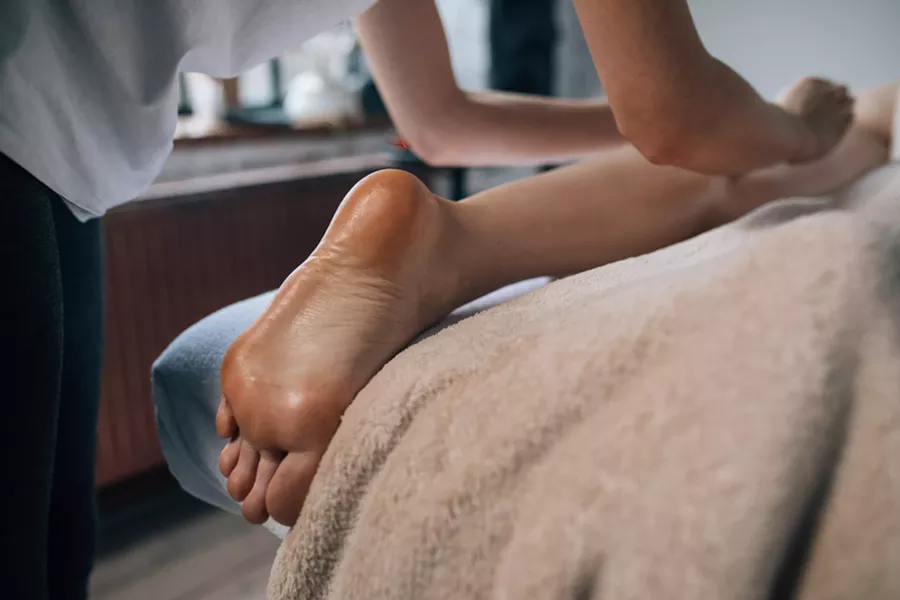 Want to increase the health of you and your business? The first half of this workshop teaches at-home massage skills, and the second half outlines the benefits of creating membership opportunities to expand one's business organically.
Price: Free.