NEW! We are now publicizing online-only events, art shows and other virtual performances on this website. Please submit your events for consideration.
Susan Brearey
When: Dec. 3-Feb. 20, 2022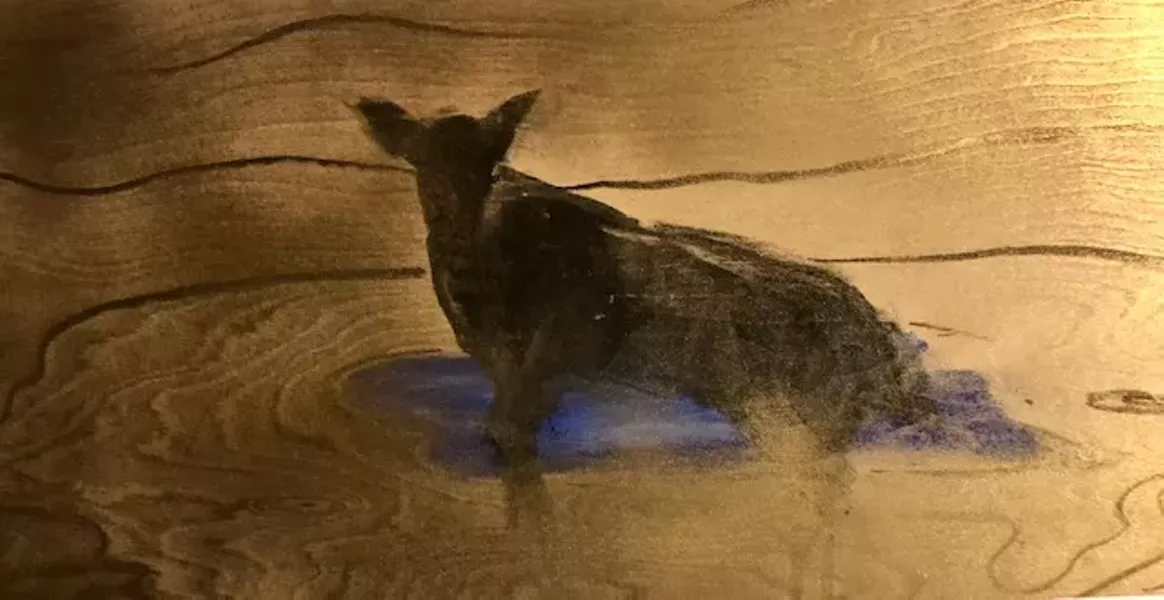 Courtesy of Next Stage Arts Project
Paintings of animals in which primal, totemic images take the place of photorealistic details and are set against abstract surfaces.